Ethereum
Ethereum is PoS chain powering the cryptocurrency ether (ETH) and thousands of decentralized applications.
We offer premium high availability Ethereum 2 staking in fully decentralized manner. You can check performance of one of our validators here on beaconcha.in Our setup is fully redundant with multi DC redundancy.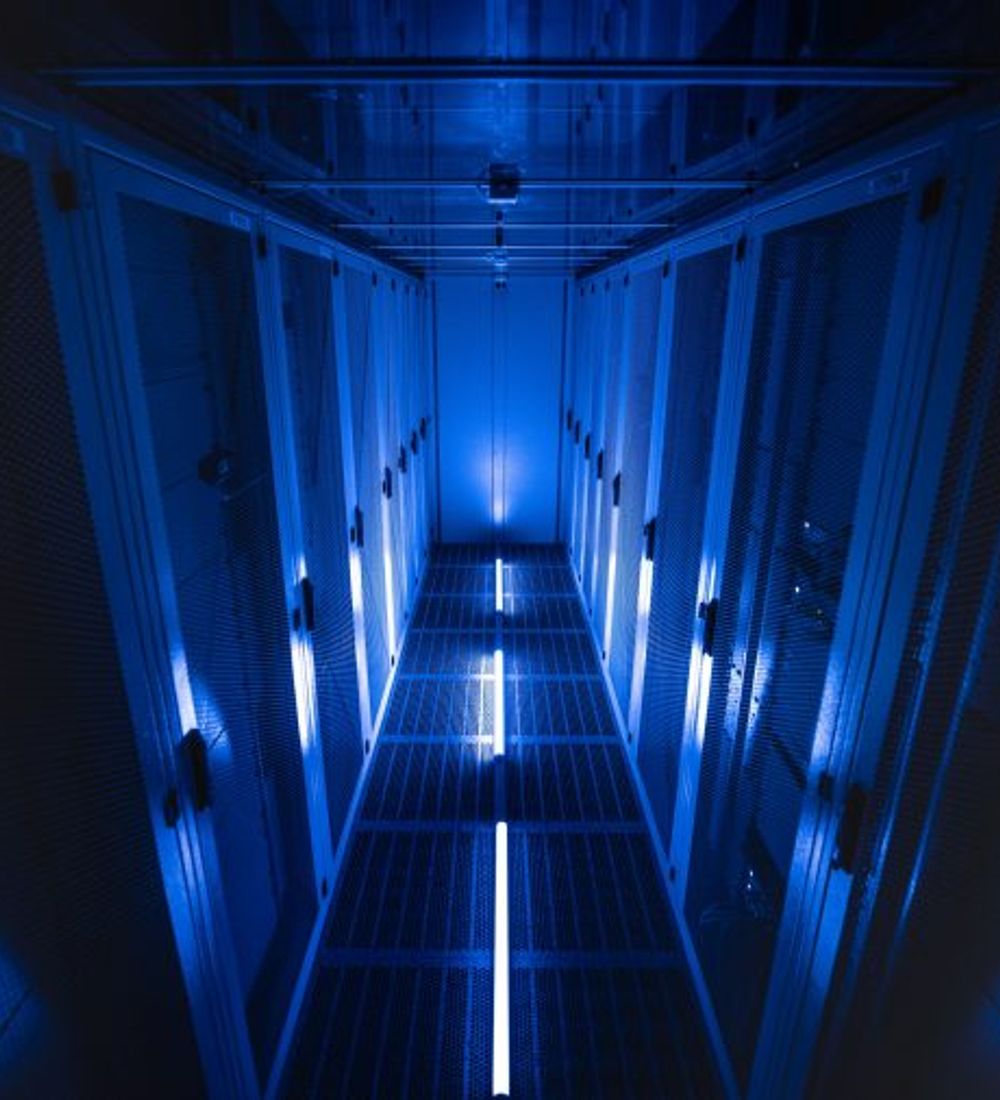 Decentralizing networks with institutional‑grade infrastructure
Through the provision of dedicated institutional-grade staking infrastructure, we secure, decentralize and scale networks through the provision of best-in-class staking and node infrastructure. Our live node monitoring and metrics tools guarantee minimum downtime, with an operations team on-hand 24/7 to resolve issues efficiently.