Investment in Gnosis Safe
Gnosis Safe, now rebranding to Safe, is a smart contract wallet to securely manage digital assets on EVM-compatible blockchains, which covers ~75% of the current AuM in DeFi. It is already the most used and trusted multisignature solution for DAOs to manage their treasuries, with around $40 billion in AuM. We believe that secure access to digital assets is essential for long-term growth in the adoption of blockchain tech, and we think the team will solidify the project as an indispensable component of the core infrastructure of Web3.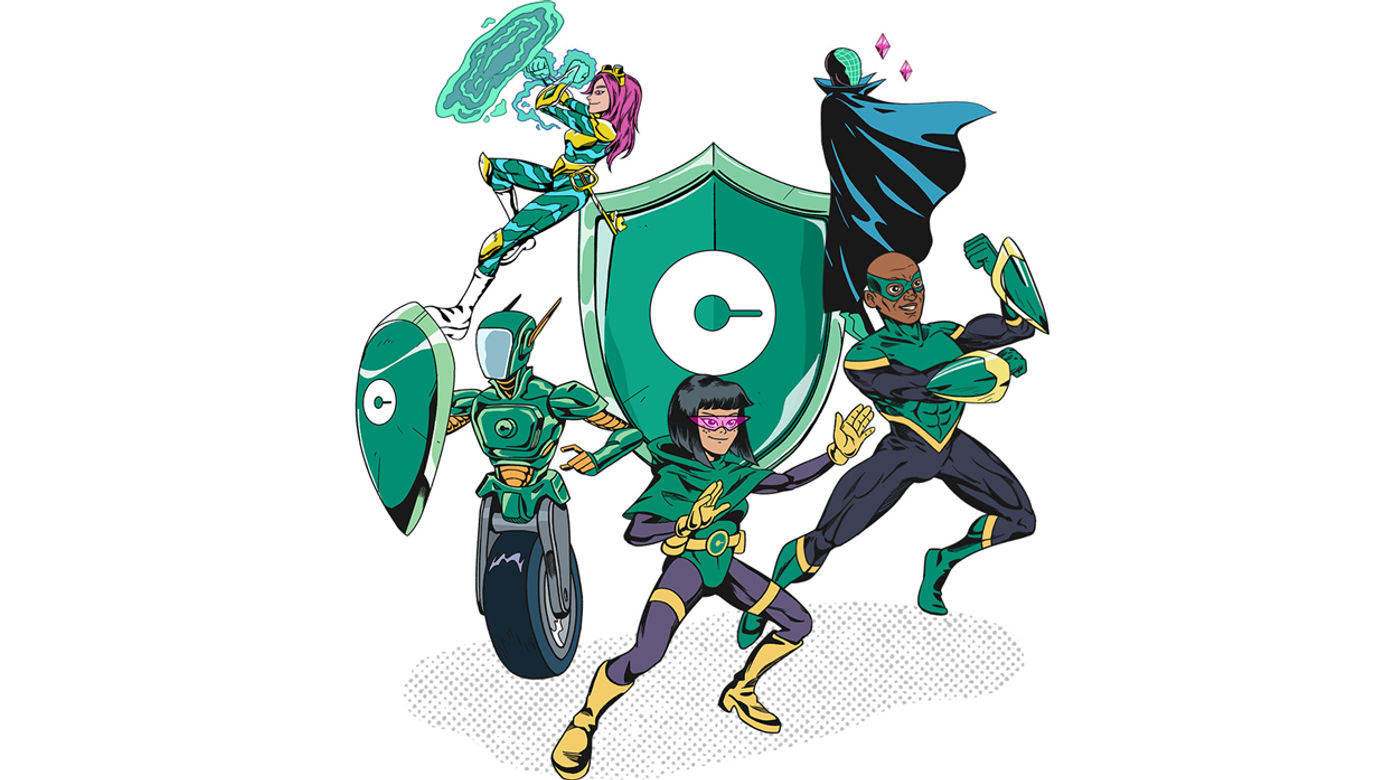 A common pain point in crypto is secure access and administration of digital assets, not only when it comes to DAOs and other organizations, but for individuals too. Safe is a secure and customizable solution and is already deployed as an industry standard across multiple EVM chains, which together cover ~75% of AuM in DeFi.

Source: DeFi Llama
The Importance of Safe
Typically, externally owned accounts (EOAs) are used, however these are wallets that are controlled with a single private key. In contrast, smart contract wallets work as deployed smart contracts with a public address, and the signing of a transaction happens through customized logic tailored for different circumstances. This can therefore require multiple keys to execute a transaction. The signatures can be signed through hardware wallets, other plug-in wallets (e.g. MetaMask), or the Safe mobile application (iOS and Android). Safe is able to connect to other applications through direct integrations or through WalletConnect.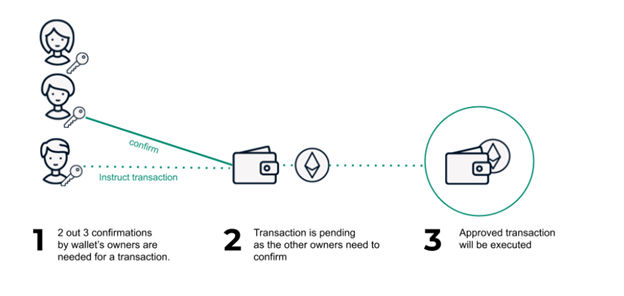 Source: Safe
In addition to ease of use, we believe Safe is also the most secure solution on the market. It is a formally verified smart contract based wallet solution, and has an extended track record without being compromised, despite its market leading position. Each smart contract update is subjected to security audits by external experts.
Benefits for DAOs and organizations
+ Increased security in transaction execution with the introduction of multiple signatories
The theft or loss of one device or wallet does not compromise the entire Safe itself
Facilitating segregation of duties allows for different roles in transaction initiation and approval
+ Customization for different transaction requirements
Can support multiple budgets with different processes or personnel
Can be tailored to different disbursement policies, including one-off versus recurring spending
+ Transaction batching as well as delayed confirmation. For example, if the initiator submits a transaction or multiple transactions, the approver can confirm the following day upon completion of review
Benefits for individuals
+ Introduces multi-factor authentication for personal accounts, requiring two or more authentication mechanisms to now common practices in internet banking
+ If one device is lost or stolen, an individual can still recover or manipulate their Safe
Growing Traction
Safe is already being used by most of the major decentralized autonomous organizations (DAOs), digital institutions and individuals, including Vitalik Buterin and Punk6529.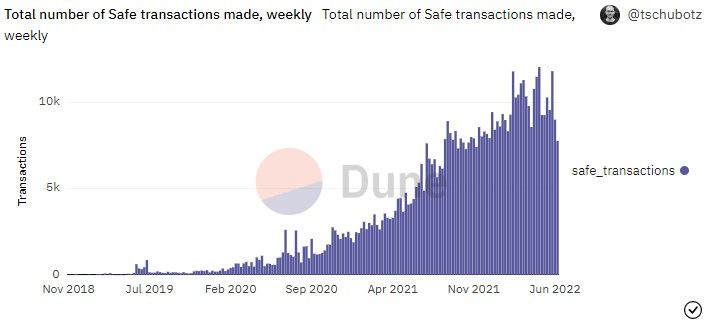 Source: Dune
Gnosis Safe is also one of the most widely used tools for 'governance'; the distribution of voting and decision-making across the community.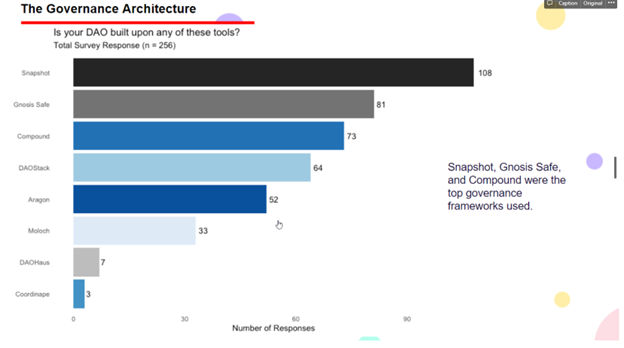 Source: Survey By Gitcoin
We expect traction to continue growing as the project aims to become part of the core infrastructure of Web3. The product is flexible, so it can be set up with different roles for varying purposes, and more complex modules facilitate more use cases, such as managing payroll within DAOs. This allows other teams and protocols to leverage Safe and build out its ecosystem. In fact, it already has more than 50 dApp integrations, partnerships and products built on top of its technology.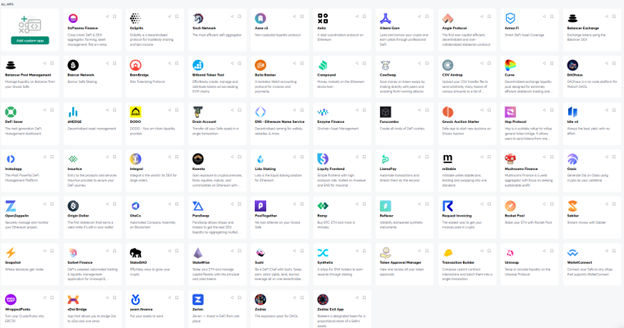 Source: Safe
Looking Forward
The Safe team has worked together for many years, including prior to founding Gnosis Safe, and we believe they are well-positioned for their continued go-to-market strategy. Poceeds from the round will support further increases in its respective app integrations through grants and ecosystem investments, as well as providing developer tools and infrastructure.
Safe raised $100 million in the round led by 1kx, and also investing alongside Rockaway Blockchain Fund was Tiger Global, A&T Capital, Blockchain Capital, Digital Currency Group, Greenfield One, Superscrypt, Parafi Capital, and 50 other strategic partners and industry experts.