We believe in the power of decentralization
RockawayX is a venture capital firm backing leading Web3 funds and founders. Based in London, Zurich and Prague, we focus on long-term value creation by providing engineering, liquidity and community support.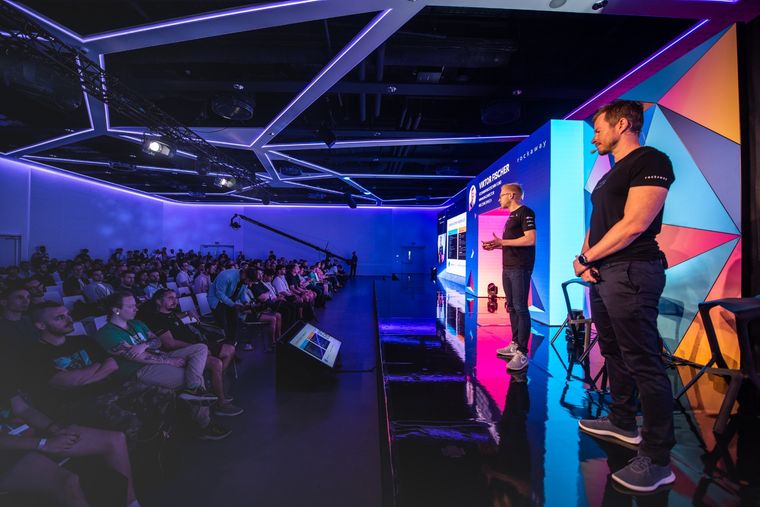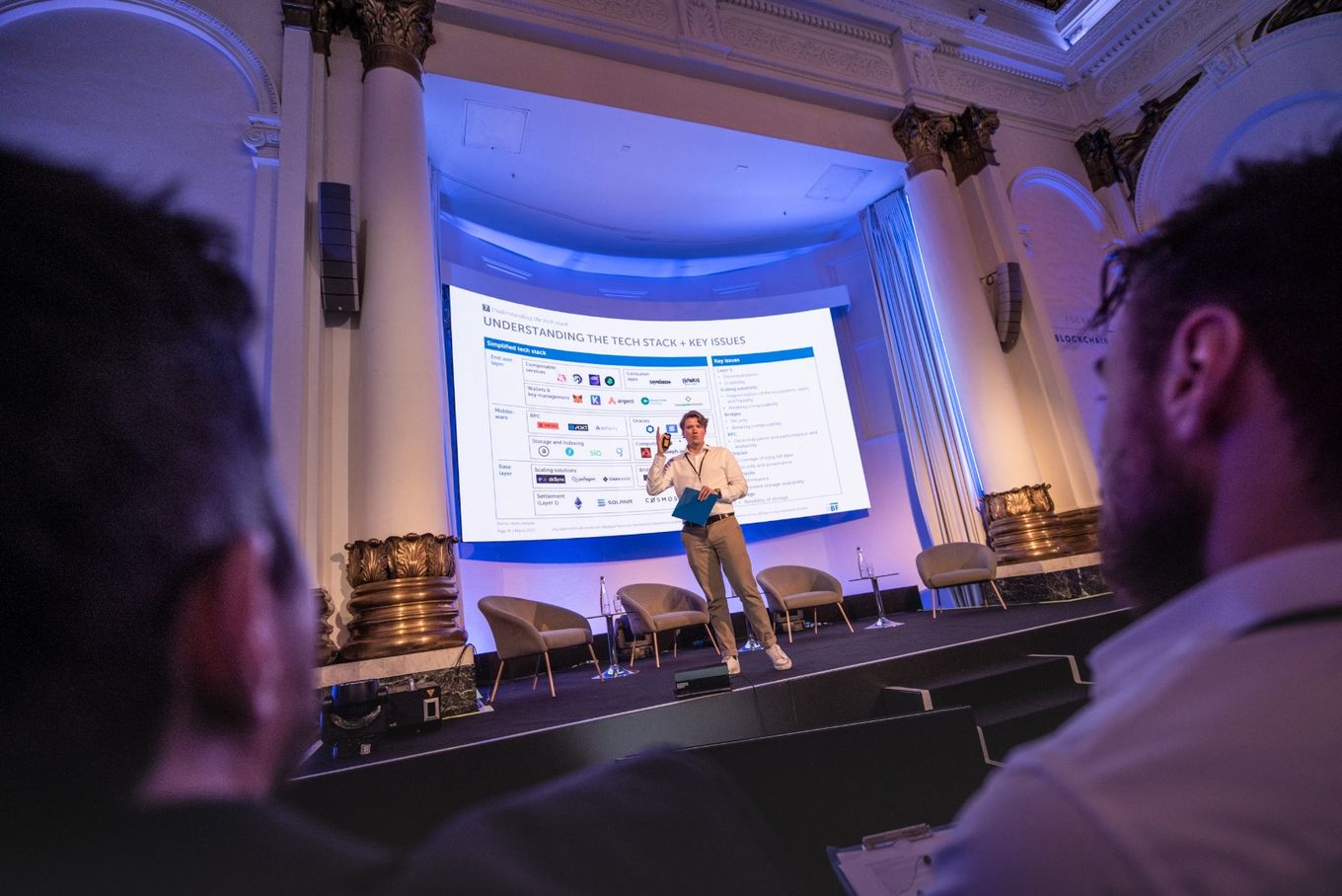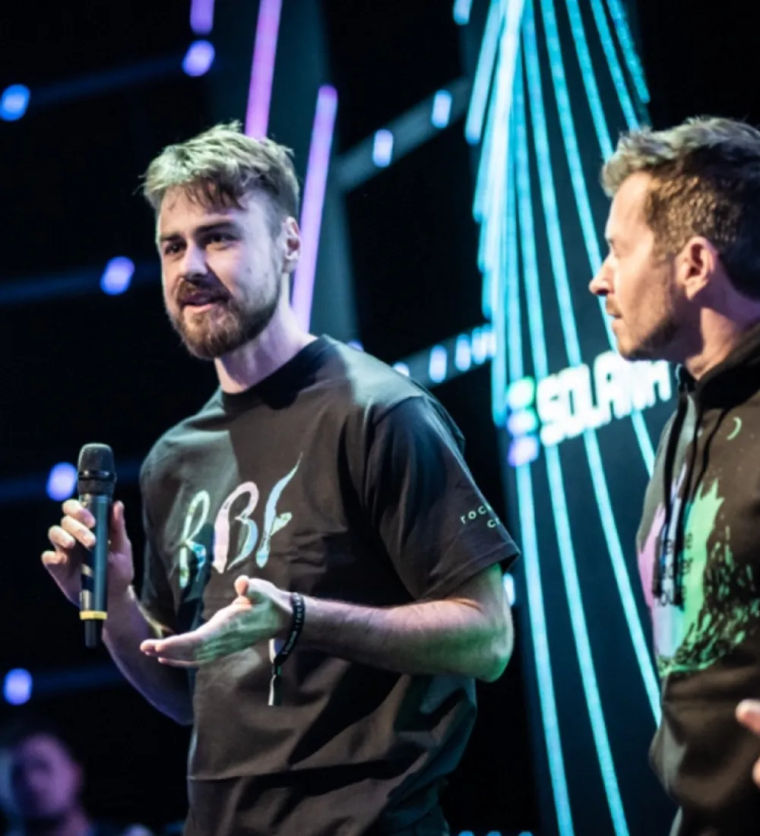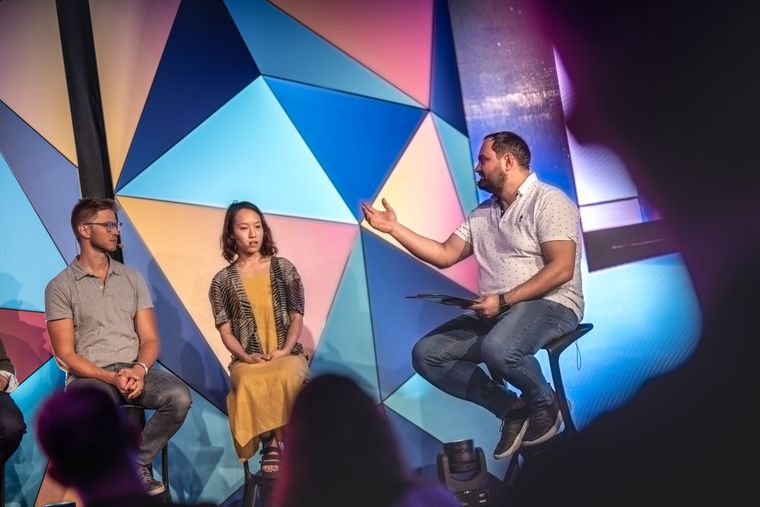 Investment Team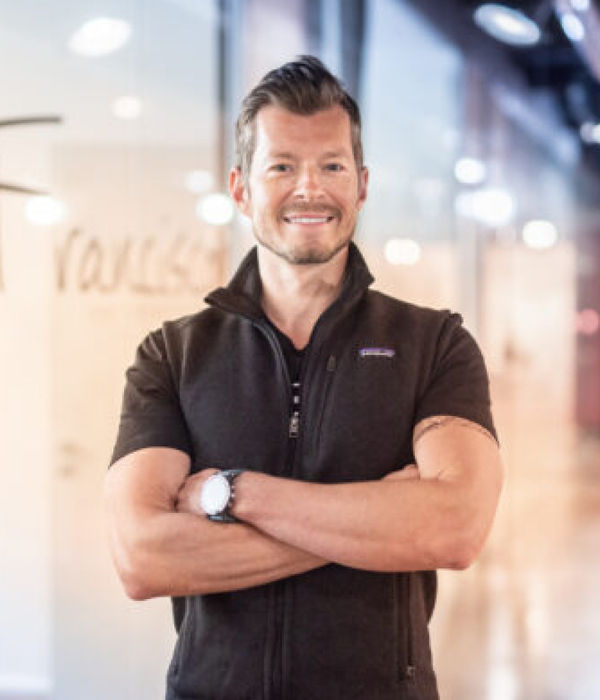 investment
Viktor Fischer
Managing Partner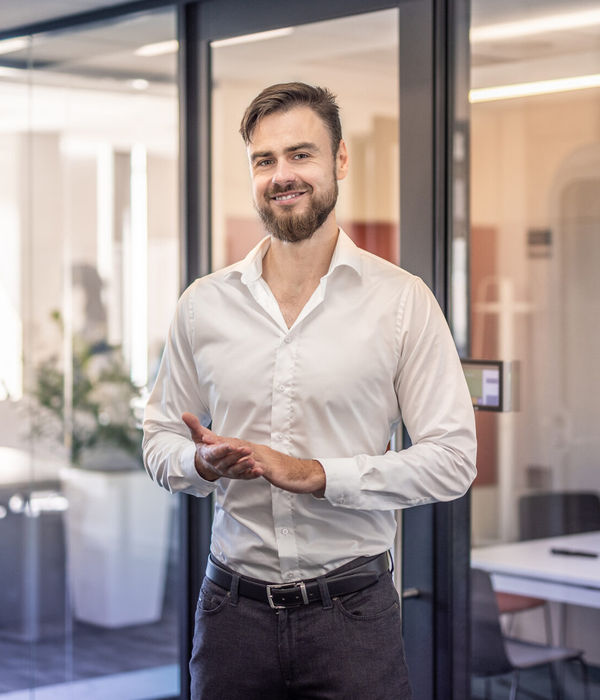 investment
Dusan Kovacic
Chief Investment Officer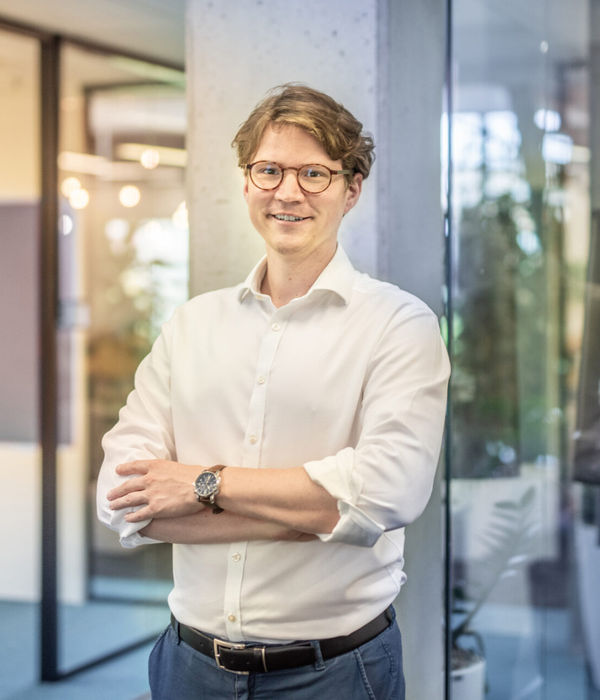 investment
Marek Sandrik
Principal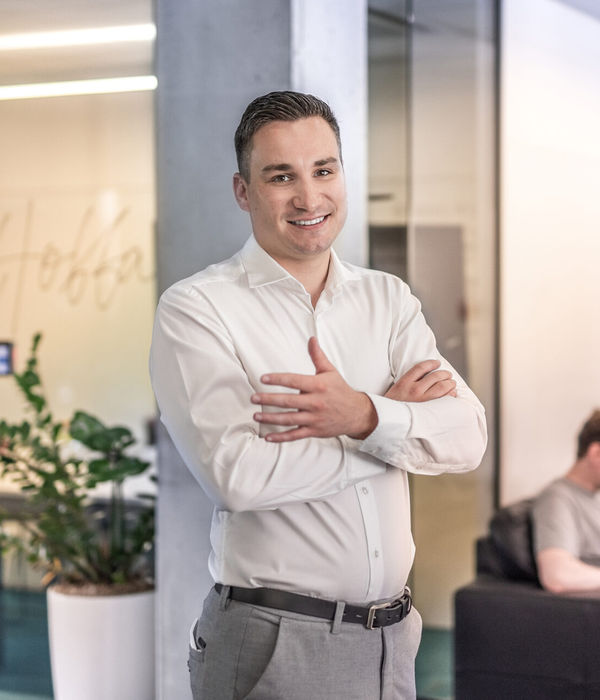 investment
Adam Bilko
Asset Manager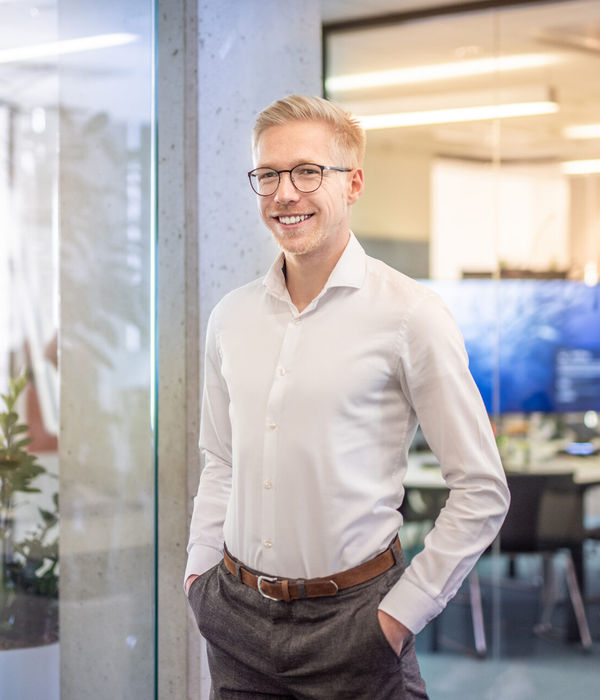 investment
David Rakusan
Investment Manager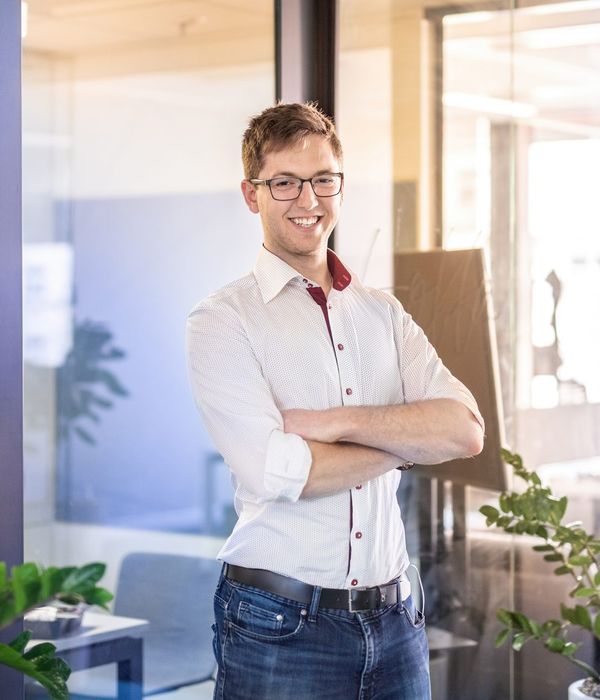 investment
Tomas Fanta
Investment Manager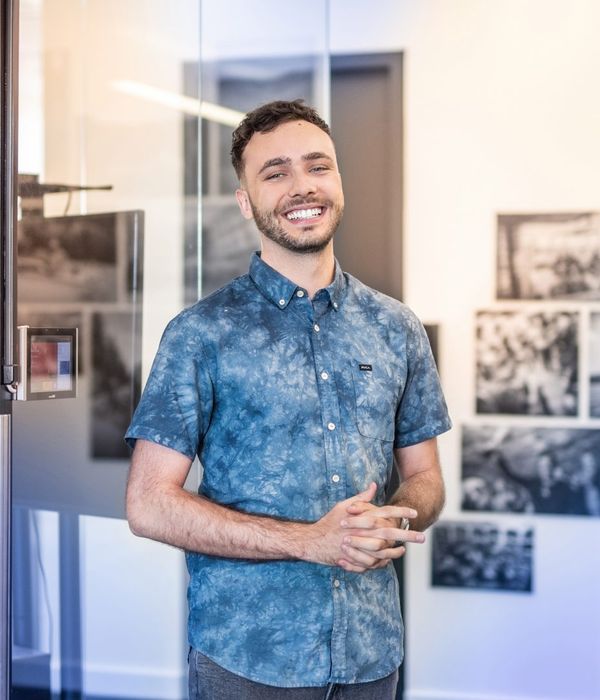 investment
Martin Kupka
Gaming Associate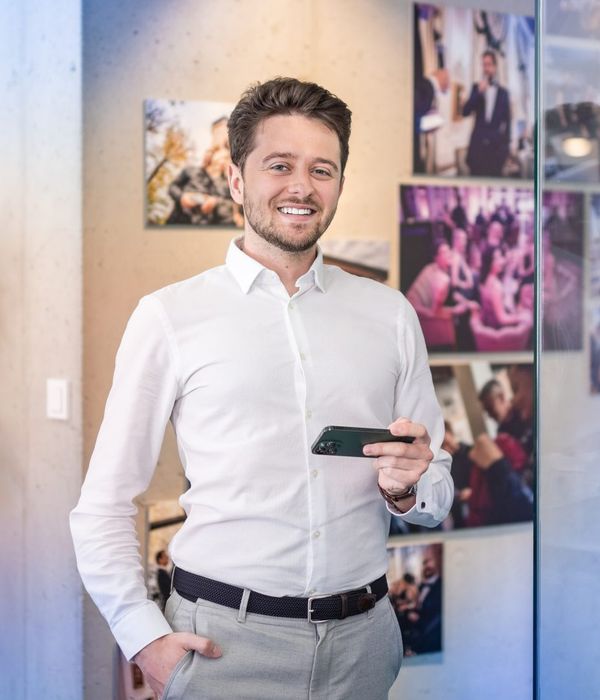 investment
Filip Siroky
Research Associate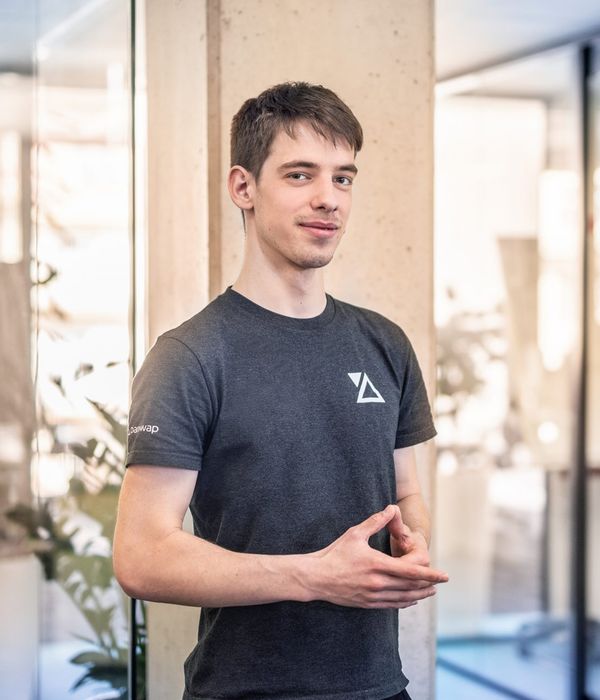 investment
Tomas Martinek
Quantitative Trader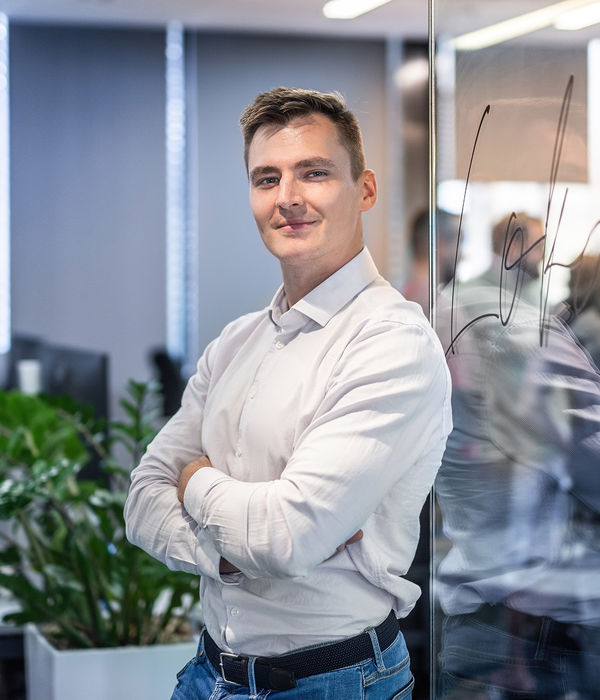 investment
Kirill Pyzhyanov
Quantitative Analyst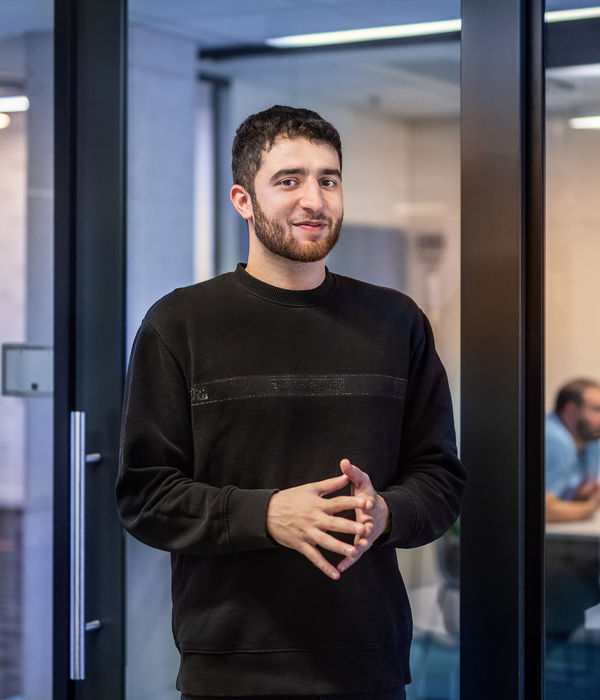 investment
Anar Bayramov
DeFi Specialist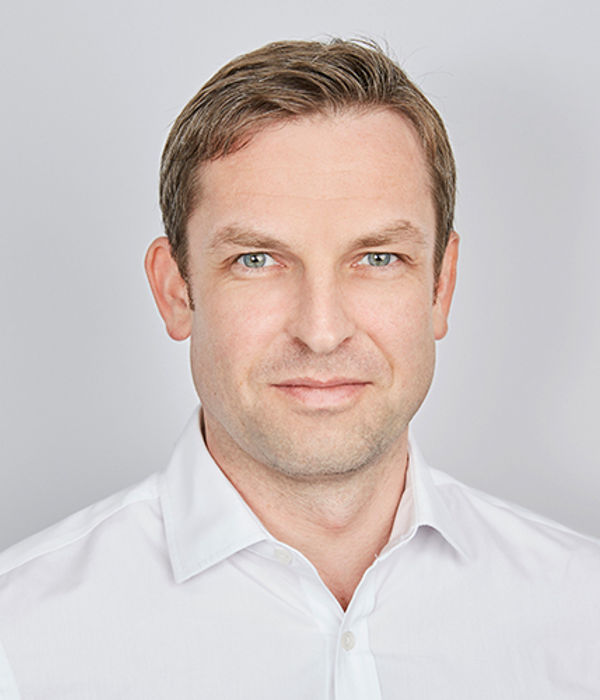 investment
Nicholas Pouzin
Principal Investments
Staking Team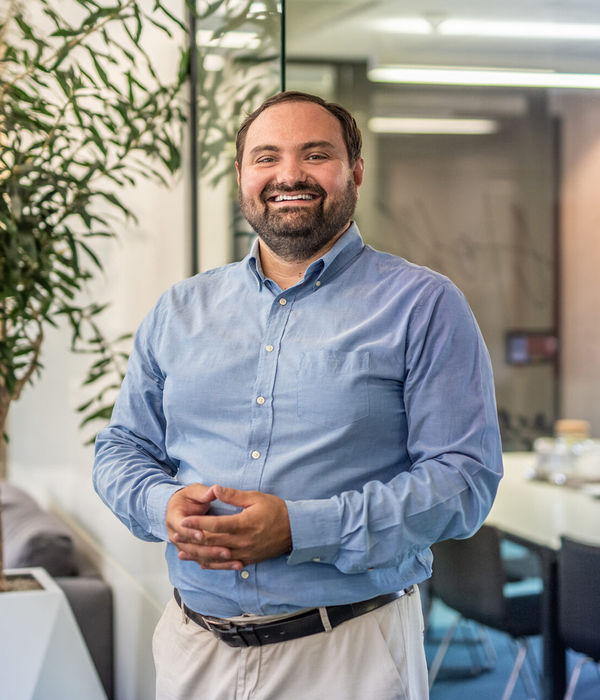 staking
Tomas Eminger
Chief Infrastructure Officer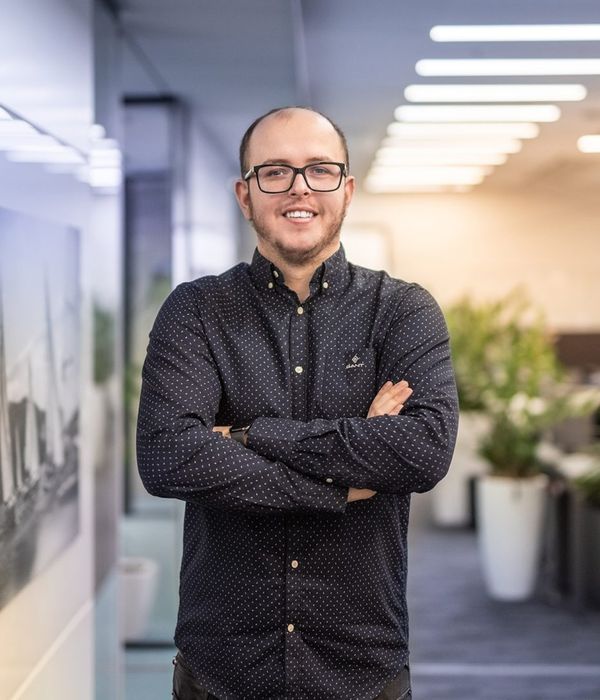 staking
David Jurica
Blockchain SRE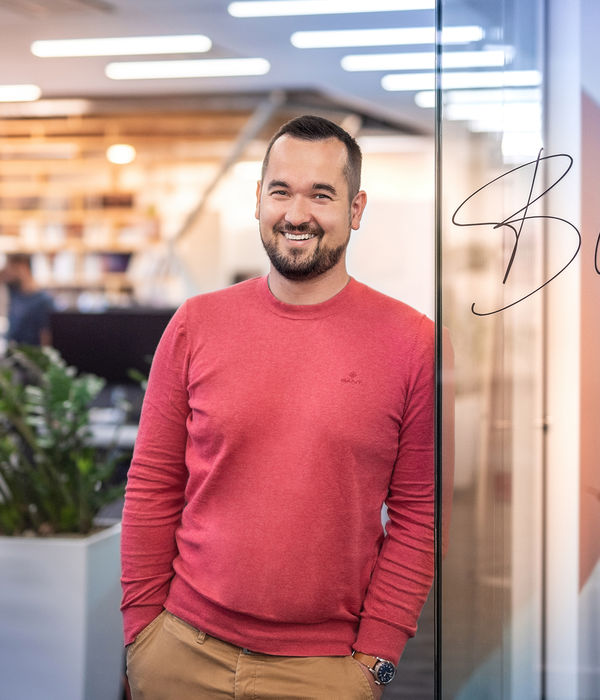 staking
Martin Konecny
Automatization Specialist
Labs Team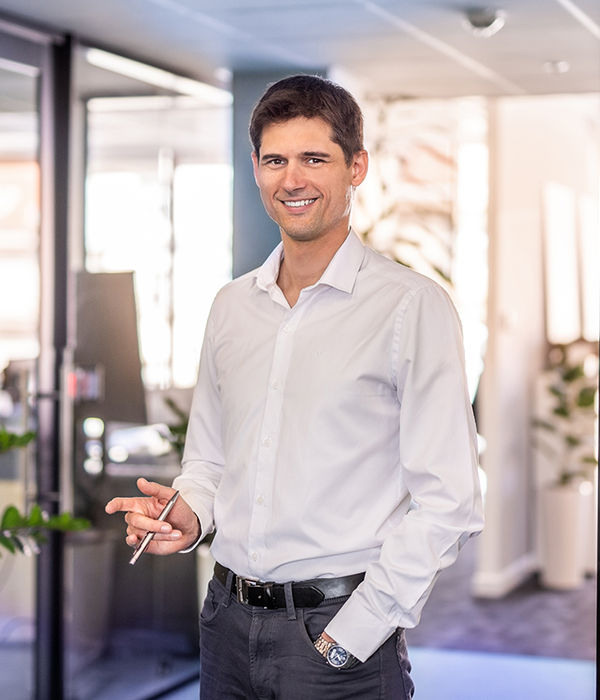 labs
Martin Vejmelka
Chief Technology Officer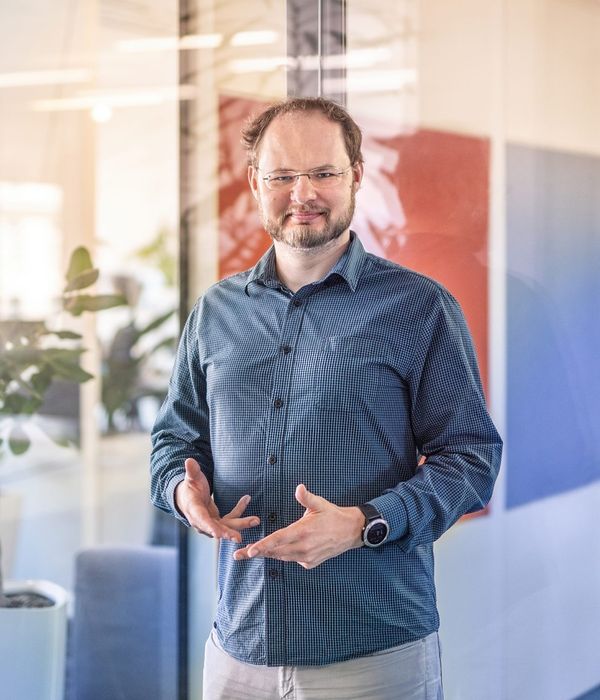 labs
Dusan Fedorcak
AI Engineer
labs
Robert Brada
Software Engineer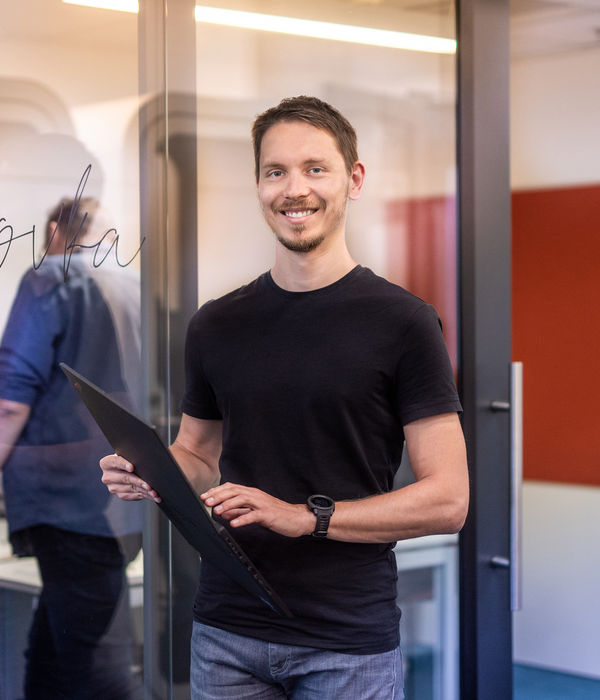 labs
Tomas Livora
Software Engineer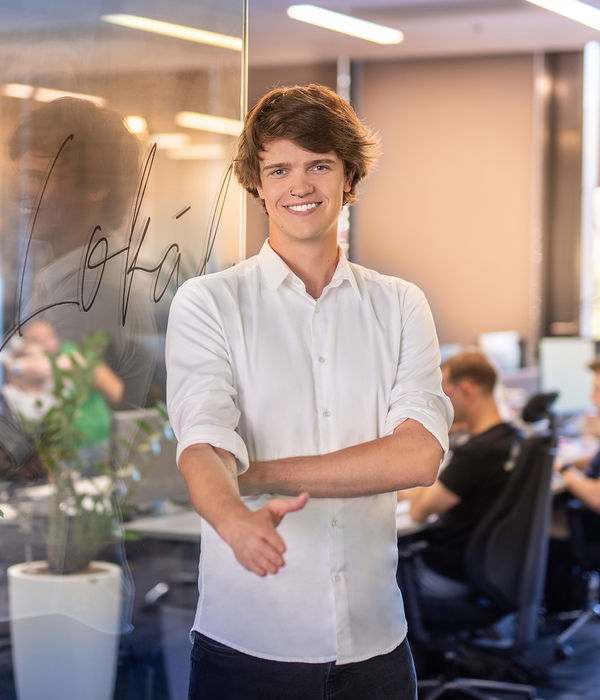 labs
Krystof Kosina
Software Engineer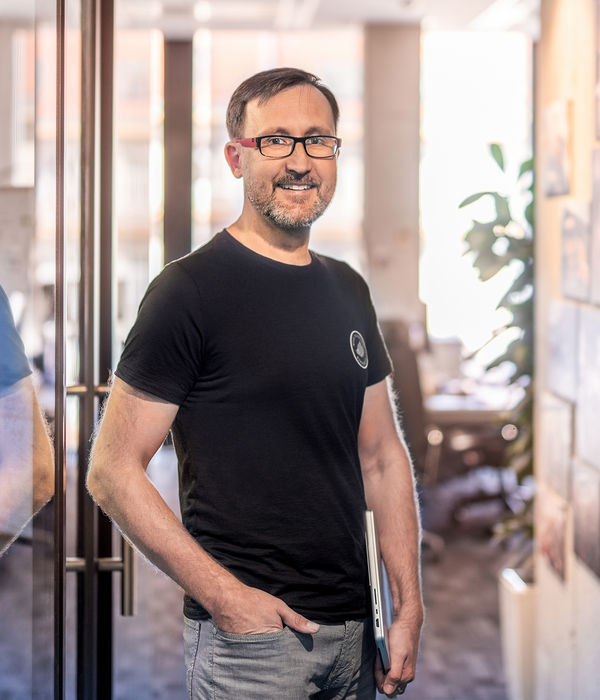 labs
Jiri Mecner
Software Developer
Operations Team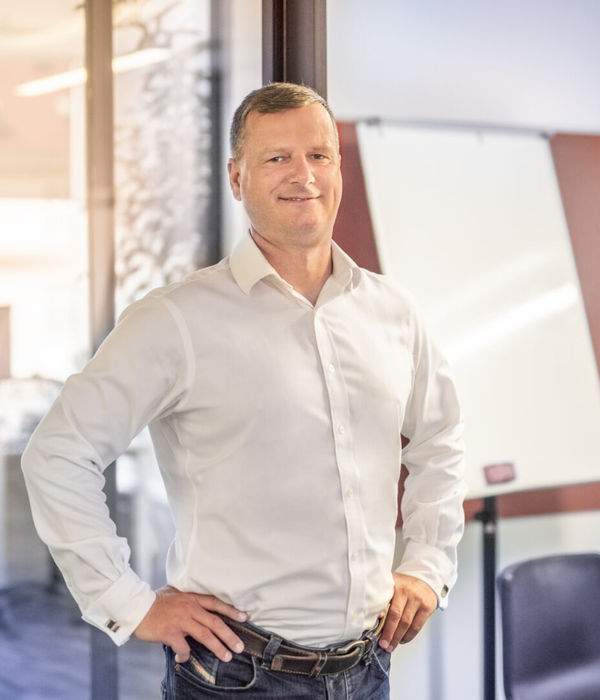 operations
Radek Horak
Chief Financial and Operating Officer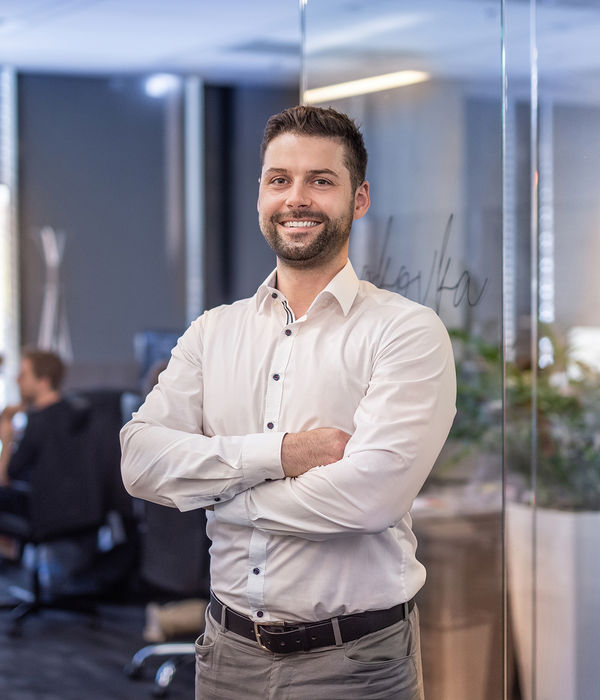 operations
Juraj Petro
Legal Counsel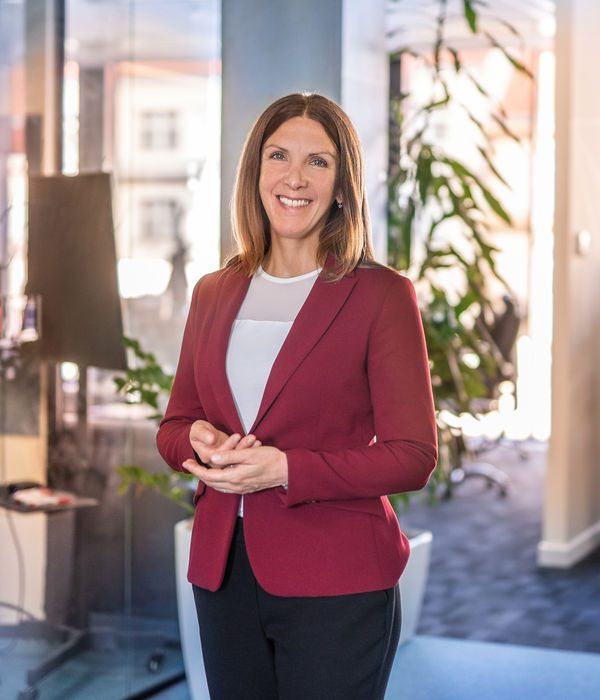 operations
Renata Bordovska
Financial Controller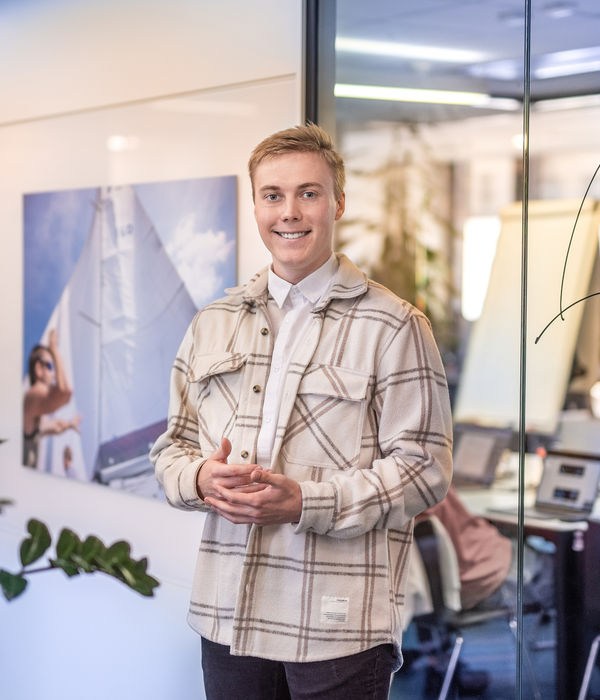 operations
Erik Bohm
Paralegal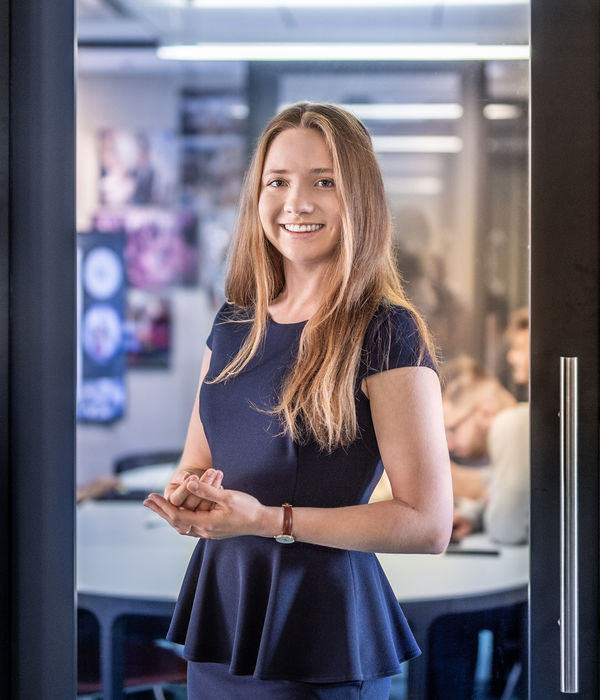 operations
Lenka Dvorakova
Paralegal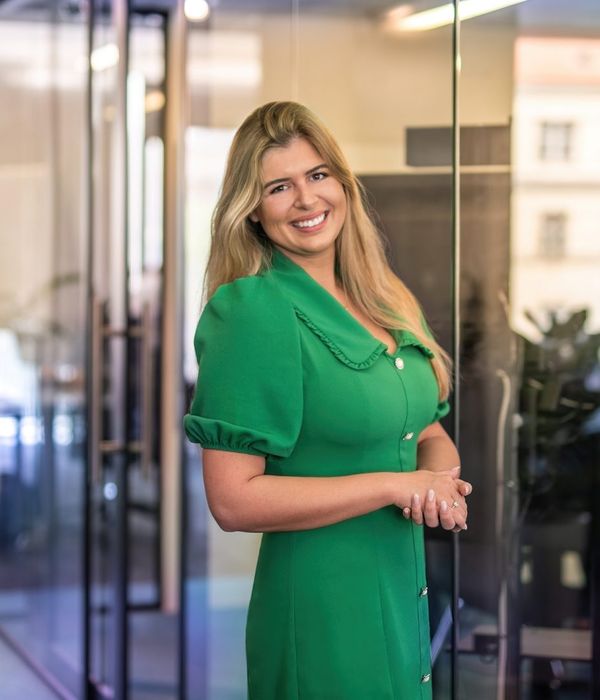 operations
Lucie Spevakova
Executive Assistant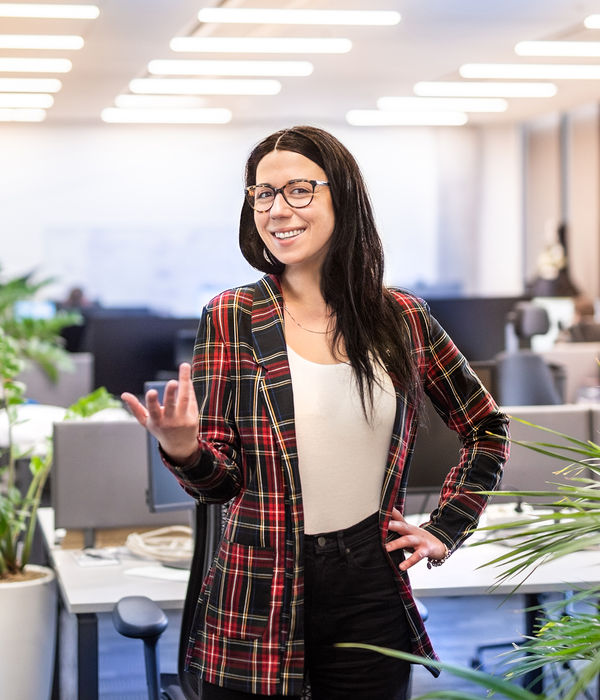 operations
Daniela Zelena
Team Support Manager
Advisors Team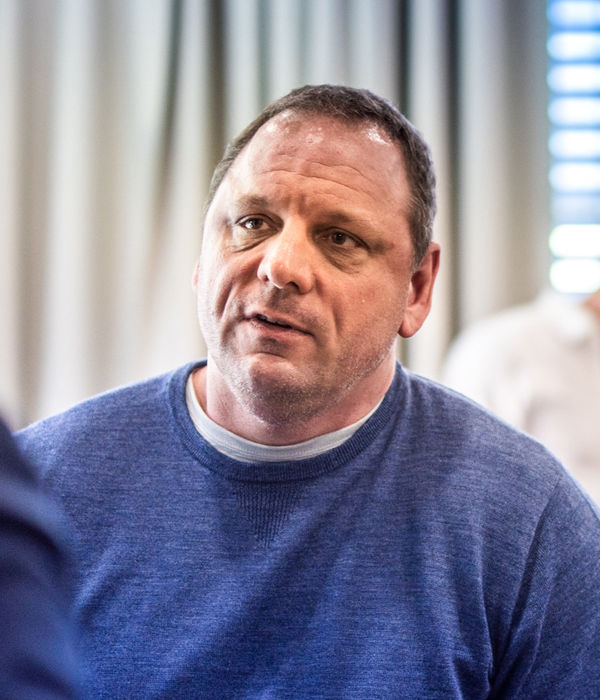 advisors
Michael Arrington
Advisor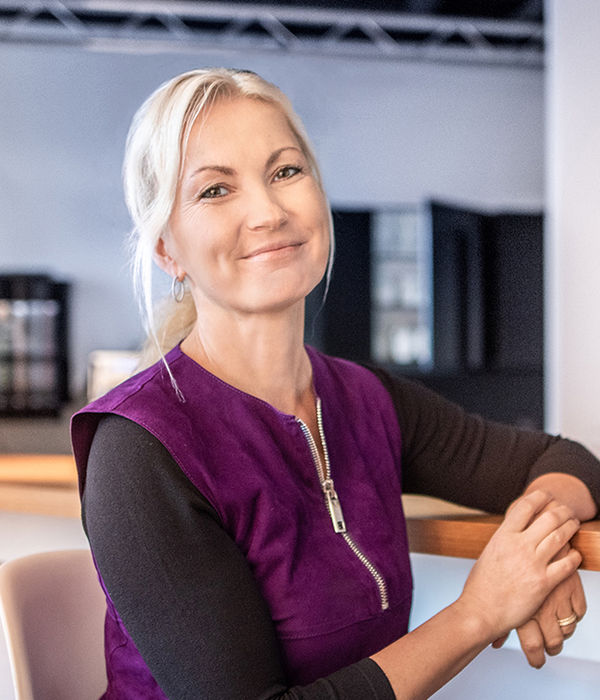 advisors
Andrea Lauren
Advisor
The results we deliver
Since
2017
We are RockawayX, a global venture capital firm backing the Web3 founders shaping the ownership economy.
Assets under Management
$500M
We manage ~$500M of assets across our investment division (into projects and other funds), liquidity division (yield fund) and engineering (staking infrastructure and Labs development team).
Supporting
60+
We have invested in more than 25 funds and 35 projects to date, all of which are operating at the vanguard of a decentralized global economy.
Backing
€2.5B
Our anchor investor, Rockaway Capital, achieved over €2.5B in aggregate sales across its portfolio in 2019.
Experts
30+
Dedicated crypto-native team spanning investments, liquidity and engineering, driving the development of decentralized technologies.
Talent
1,000+
With a keen developer-focus, we promote the networking of industry talent across our portfolio projects ensuring first-rate standards for their products, including the organization of Solana Hacker Houses and the largest in-person developer conference and hackathon for the Cosmos ecosystem.