Stride
Stride, the state-of-the-art multichain liquid staking protocol which allows users to liquid-stake their assets on any Cosmos chain.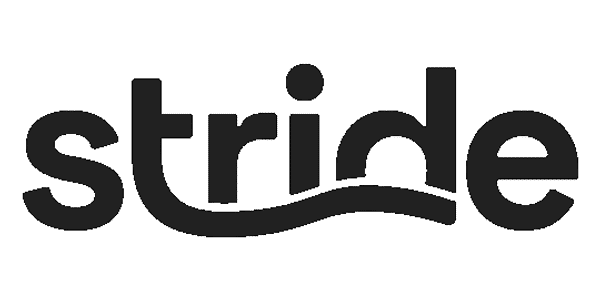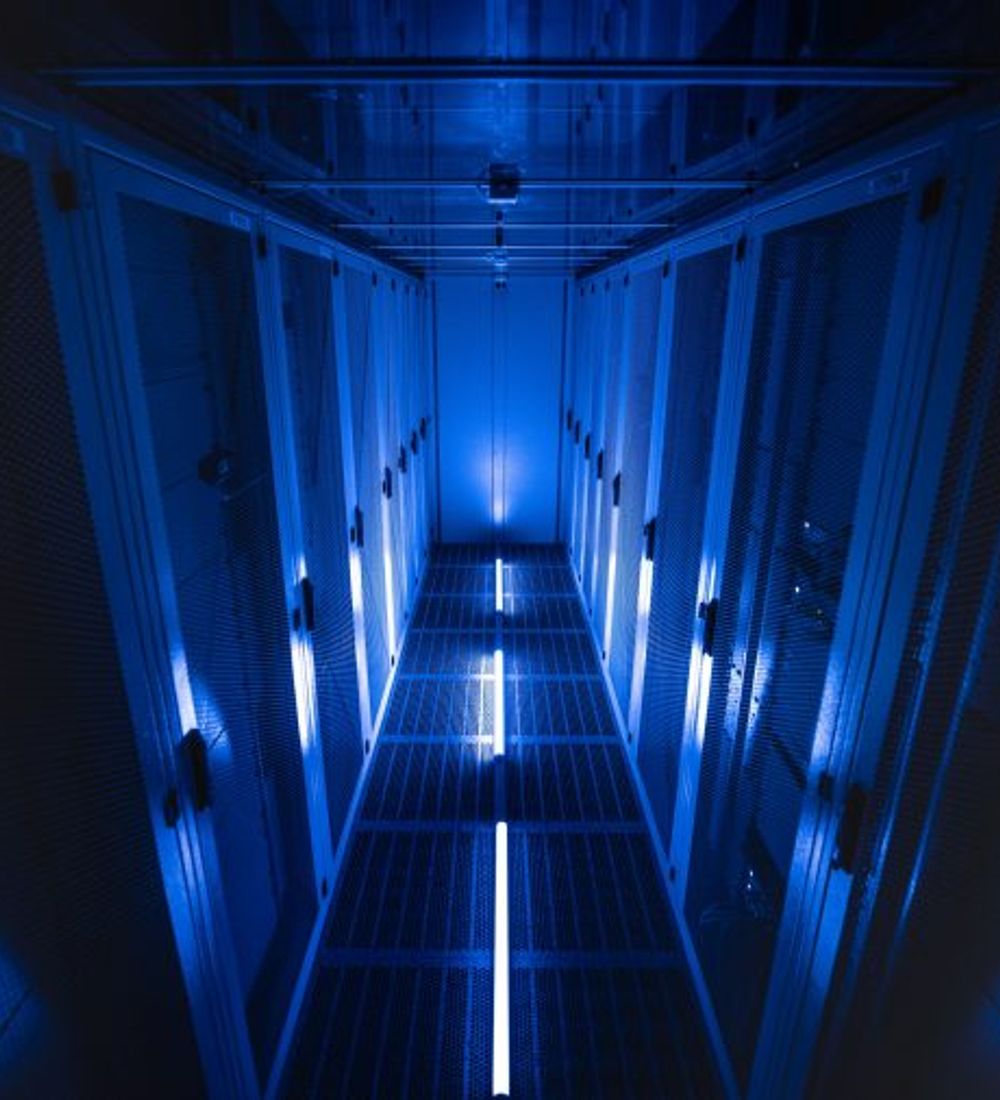 Decentralizing networks with institutional‑grade infrastructure
Through the provision of dedicated institutional-grade staking infrastructure, we secure, decentralize and scale networks through the provision of best-in-class staking and node infrastructure. Our live node monitoring and metrics tools guarantee minimum downtime, with an operations team on-hand 24/7 to resolve issues efficiently.