dYdX
The dYdX Chain v4 features a fully decentralized, off-chain, orderbook and matching engine capable of scaling to orders of magnitude and more throughput than any blockchains can support. dYdX v4 is a fully sovereign blockchain, meaning the chain is not reliant on any external blockchain or system. This is a great platform for the dYdX community to continue to build in a vertically integrated way with the protocol token holders fully controlling the system. Whether it's building additional features like spot trading, options, or multi-collateral or improving core underlying technology the dYdX community will now control every aspect of the stack and can build the best possible product experience.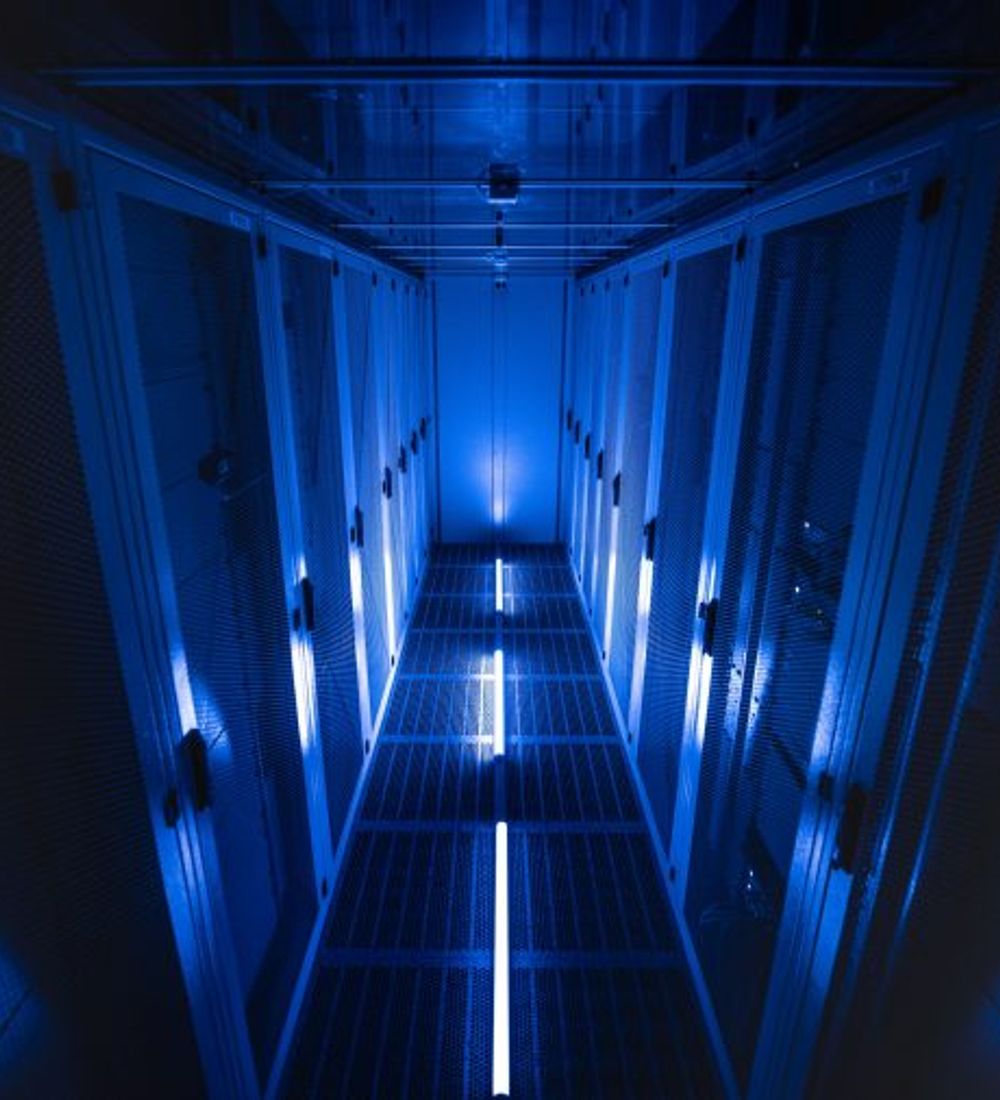 Decentralizing networks with institutional‑grade infrastructure
Through the provision of dedicated institutional-grade staking infrastructure, we secure, decentralize and scale networks through the provision of best-in-class staking and node infrastructure. Our live node monitoring and metrics tools guarantee minimum downtime, with an operations team on-hand 24/7 to resolve issues efficiently.