Web3 Developer Activity Accelerates: Europe Set to Be Major Global Hub
Investment flows, friendly operational environment and strong talent base combine to set stage for Europe to lead on Web3.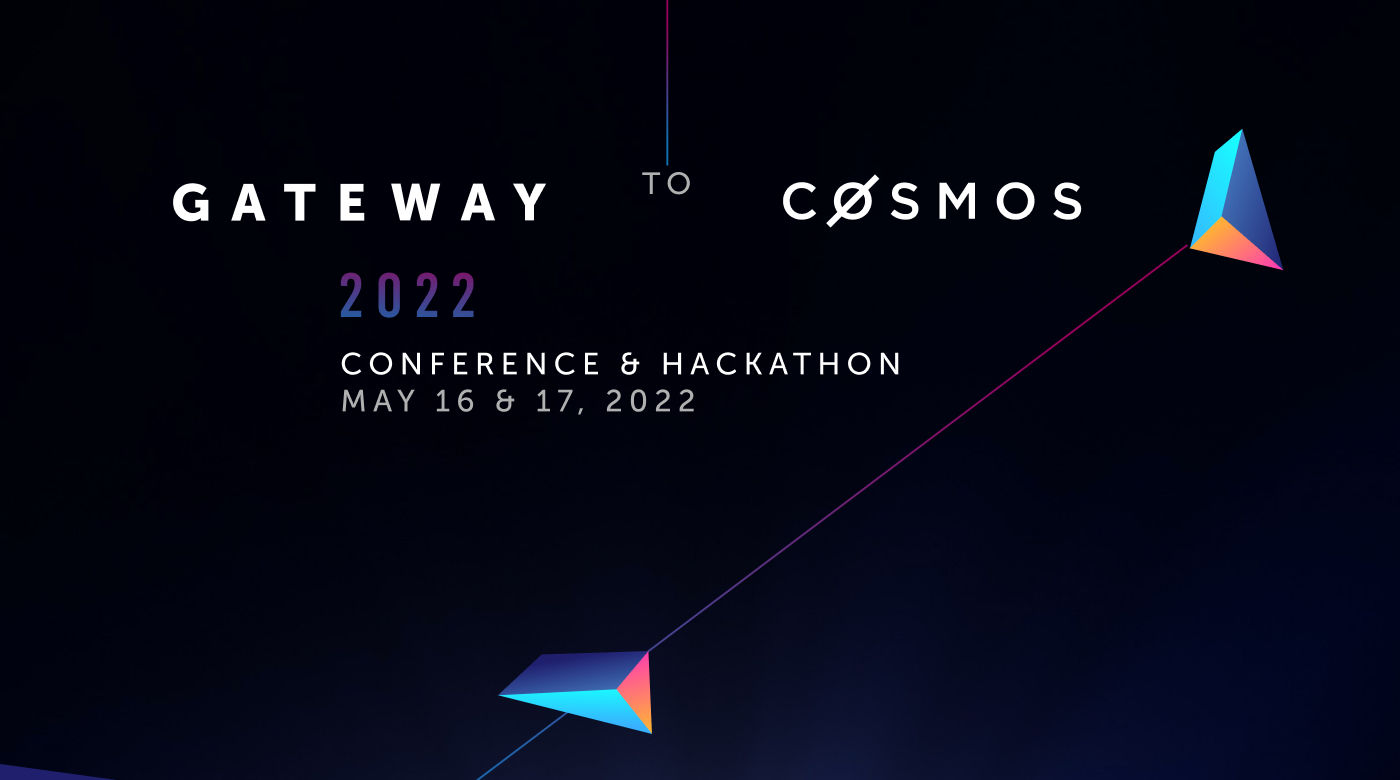 Europe's presence as a leading tech hub for startups continues to accelerate. Funding flows to European technology startups grew by more than 150% year-over-year, with more than $110B invested in 2022 – a record 18% of global venture capital share. Growth is further pronounced across particular countries, with Central and Eastern Europe (CEE) a growing focal point, securing a record €5.4B in VC funding, a 2.4x increase on 2020.
The global Web3 developer ecosystem has grown significantly over the past 12 months, with a 75% increase in the total number of monthly active developers. Other traction metrics also show significant growth, with daily active addresses on Ethereum moving from 200,000 in January 2020 to around 550,000 today, increasing about 65% per year.
Europe is playing a major role in this growth, with ten of the top 30 cities for Web3 job listings cities across the region, including Berlin, Amsterdam and Zurich. A range of countries are competing to offer the most friendly operational environment for crypto enterprises, with a Q1 report from Coincub ranking Germany as top of the list for operators to set up shop. The EU's Markets in Crypto Assets (MiCA) regulation is set to provide further regulatory clarity to enterprises in the region as it makes progress towards being enacted into law, with a draft text adopted in March by the European Parliament.
Dušan Kovacic, Chief Investment Officer at Rockaway Blockchain Fund, commented, "Europe continues to set the agenda when it comes to innovation in Web3. With the EU's MiCA regulation set to provide a clear and consistent crypto regulatory framework, the region will continue to establish its place as a leading global hub for Web3 companies to establish operations. Our Gateway to Cosmos Conference and Hackathon in Prague will build on this status to provide the training, networking and upskilling necessary for Web3 developer talent to flourish in the region."
Coding language proficiency is a major barrier to entry for developers to the Web3 industry. Many Web3 platforms use less common coding languages, making it difficult to attract developers to build applications. Platforms like Agoric, a smart contract platform built on the Cosmos SDK, can usher in the next major phase of adoption, by enabling more than ten million Javascript developers–the world's most popular programming language–to seamlessly apply their Javascript proficiency into the development of Web3 applications.
Cosmos has one of the largest Web3 developer ecosystems globally, with around 1000 active developers building on the network according to Electric Capital. Since the launch of the Cosmos Hub in 2019, over 40 IBC enabled blockchains have been launched, with over 4.8 million IBC transfers logged in the previous 30 days.
As the second-largest blockchain ecosystem by total value locked, there is clear demand for a dedicated Cosmos developer conference. Gateway to Cosmos will be held in Prague on May 16-17 and will include notable speakers from the Cosmos ecosystem, including Billy Rennekamp, Cosmos Hub Lead at the Interchain Foundation, Dean Tribble, CEO and Co-Founder of Agoric, Sergey Gorbunov, Co-Founder of Axelar, and Zaki Manian, Co-Founder of Sommelier.
To learn more about the Gateway to Cosmos Conference and Hackathon and see how you can participate, please visit: https://gateway.events/
---