Rockaway Blockchain Fund made 12 investments in the last two months
The Rockaway Blockchain Fund, the largest VC fund focused on blockchain and DeFi in Europe, with a $100 million dollar target, has taken advantage of the situation on the crypto market and is making massive investments. The team, led by fund founder Viktor Fischer, made no investments in April when the market was at its peak, and over the past two months it has invested in a total of 12 projects. One of these is a start-up, Figure, which focuses on loans via blockchain.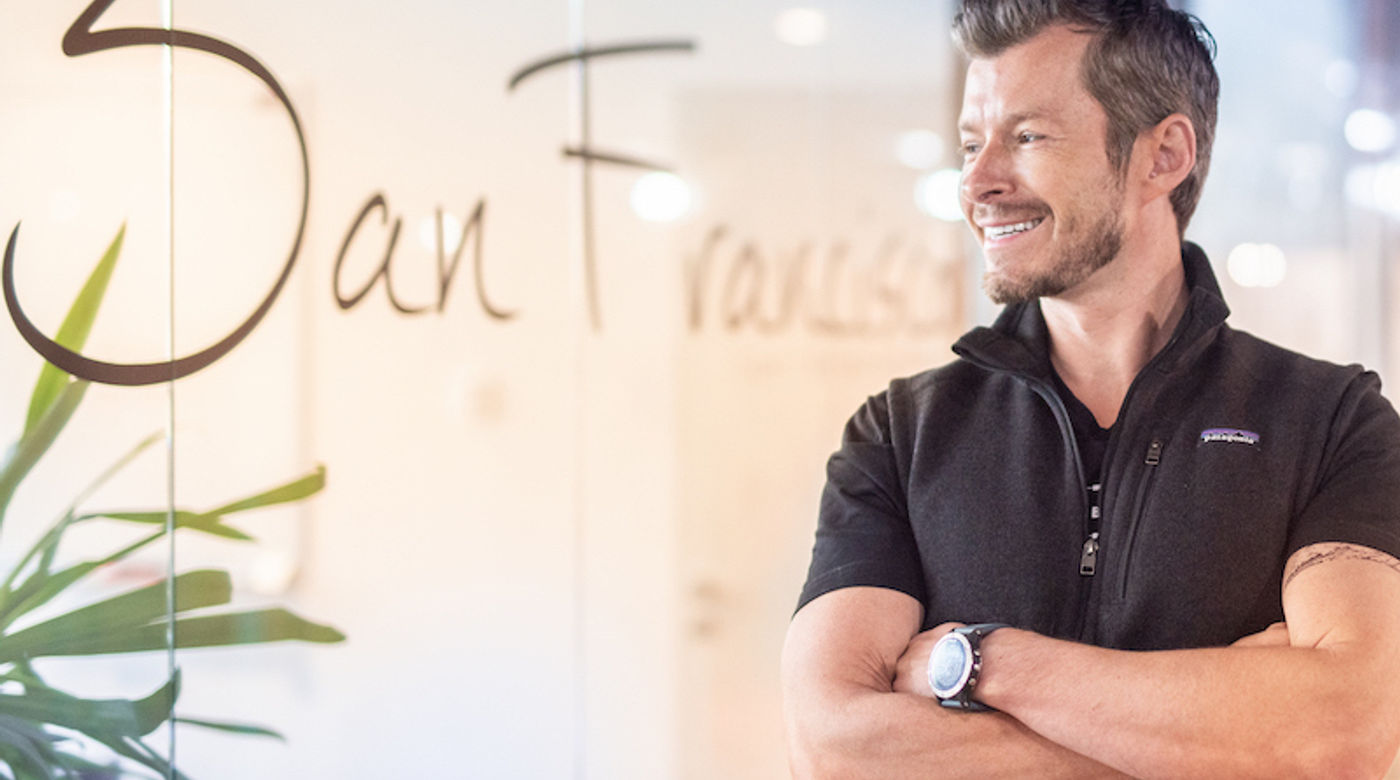 Fischer's fund was part of a Series D investment round led by 10T Holdings and Morgan Creek Digital that raised $200 million for the start-up. "Figure is using the Provenance.io blockchain to record, share, and exchange mortgage information. Because the information is on a blockchain, it is automatically exchanged between underwriters, banks, and investors, plus it is transparent, meaning that no crash can occur like the one in 2008, when high-risk mortgages were being sold as risk-free assets. That's why we see a bright future for Figure," says Viktor Fischer.
Another investment involves the Forte gaming platform, which uses blockchain to create entirely new gaming ecosystems that make it easy to incorporate your crypto wallet, for example, and buy and sell tokens. With the $185 million-dollar investment the San Francisco-based start-up broke the one billion dollar threshold to become a unicorn. Another investment by the Rockaway Blockchain Fund is Rarible.com, a popular NFT marketplace.
"We're looking at companies that have good traction, and yet their valuation has fallen below a rational level. And there are definitely more of those around now than in the spring. We sense a major opportunity at the moment," says fund head Viktor Fischer and points out the decline in the crypto markets, which was kicked off at the start of May by Elon Musk's negative tweets about bitcoin. For this and other reasons, it fell in the following weeks by tens of percent, which then also affected other cryptocurrencies and partly also DeFi projects, in which Fischer's fund specializes.
The Rockaway Blockchain Fund took advantage of this and accelerated investments. Since the start of this year it has made twenty investments, twelve of which it has signed in the last two months. This, too, illustrates the unprecedented activity of Fischer's team. "Warren Buffett once said: Be fearful when others are greedy. Be greedy when others are fearful. And that's precisely what we're now doing with the Rockaway Blockchain Fund," says Fischer.
In his opinion, the crypto market fell due to sentiment, but the fundamentals are still there. What's more, Fisher points out that the price of bitcoin is once again on the rise, and while it still hasn't rebounded to April's record high, it is worth six times more than it was in January 2020. "The situation is definitely different from what we experienced during the sharp decline at the end of 2017 and start of 2018. Back then DeFi didn't exist at all, while today we see the Sushiswap exchange generating real annual revenues of $500 million, with a valuation of $2 billion," he adds.
The Rockaway Blockchain Fund has already raised its entire target amount of $ 100 million from investors, and the last opportunity to invest in it is the Rockaway Blockchain open mutual fund, which invests exclusively in the main blockchain fund. The qualified investor fund, which is being offered by J&T Banka and Amista, among others, was launched this year to allow small investors to also invest in the blockchain future, with the lower limit being CZK 1 million.