RBF Investor Summit in London
Rockaway Blockchain Fund hosted its Spring 2022 Investor Summit in London on 23 March. More than 200 people attended the event at 8 Northumberland, which included speakers and guests from London and the UK, the US, and all across Europe.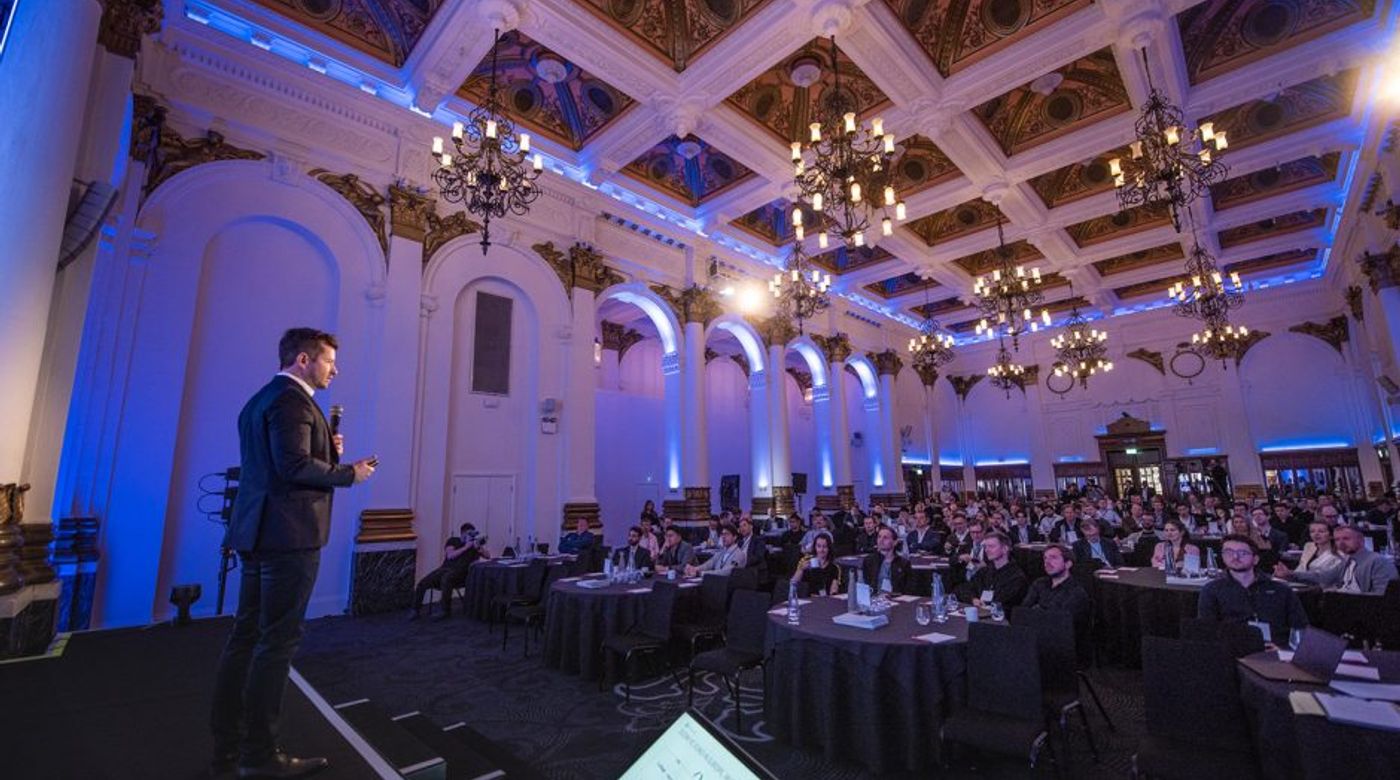 The day's agenda explored many topics under the theme Why Web3: Facts vs Fiction.
In the Keynote Address, Viktor Fischer, Managing Partner, introduced RBF and the team while highlighting its four primary areas of value-add in "Helping Founders Ship Products Faster":
A hands-on approach to investing by running our own staking infrastructure;
Providing liquidity from the RBF Yield Fund;
Ecosystem development from our own RBF Labs, and security audits from our portfolio company Ackee Blockchain; and
Access to developers in the region and community building through events like the Hacker House Prague co-hosted with Solana and the upcoming Gateway to Cosmos conference with main partners Agoric and Axelar.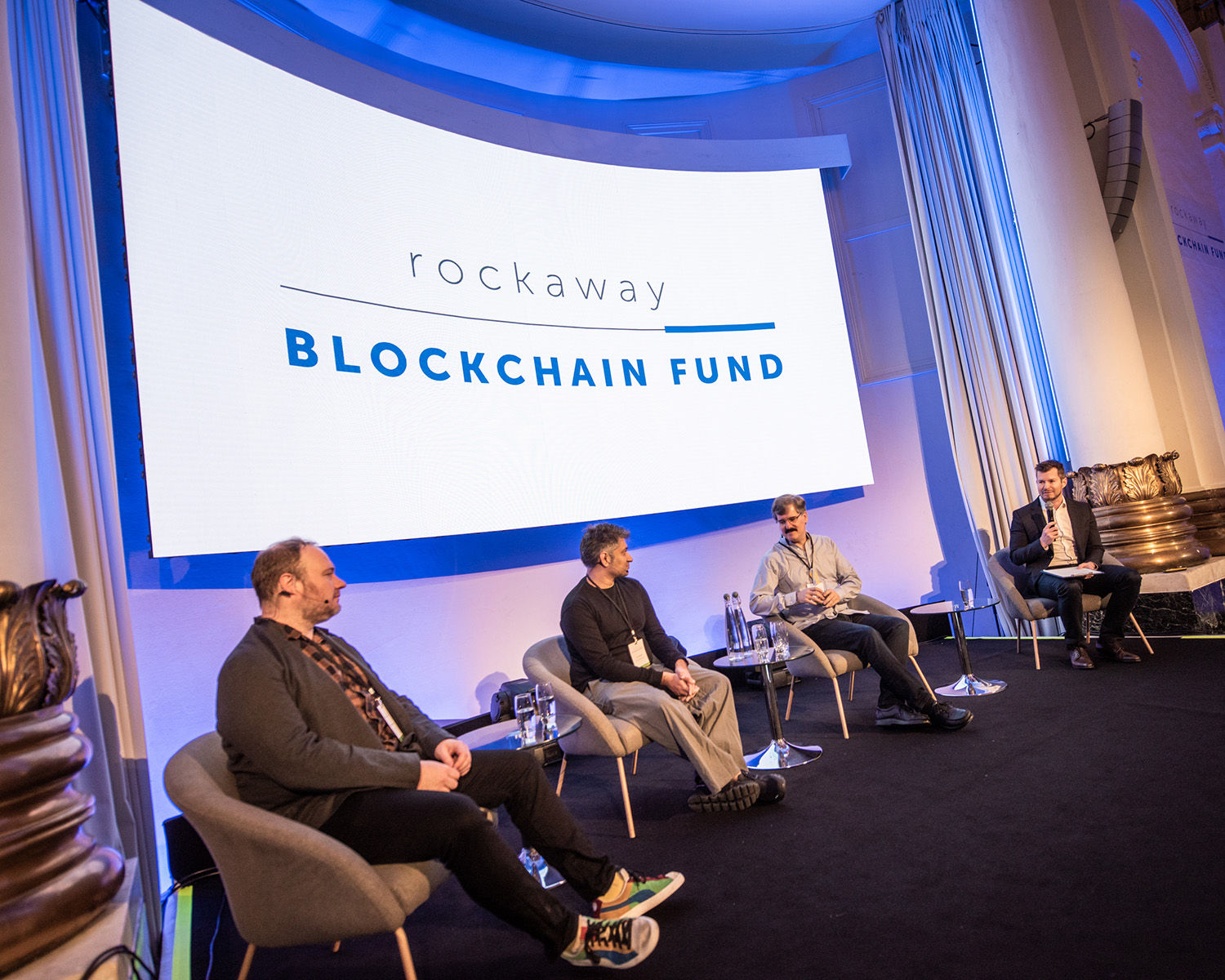 After that, Viktor moderated the first panel of the day Why Web3 Matters featuring Dean Tribble, CEO of Agoric, Zaki Marian, Co-Founder of Iqlusion, Sommelier and Cosmos, and Barney Mannerings, Founder of Vega. The panel provided insightful context for the debate around digital assets by explaining how blockchain is adding a missing financial layer on top of the internet and how it is facilitating the transition to a decentralized ownership econom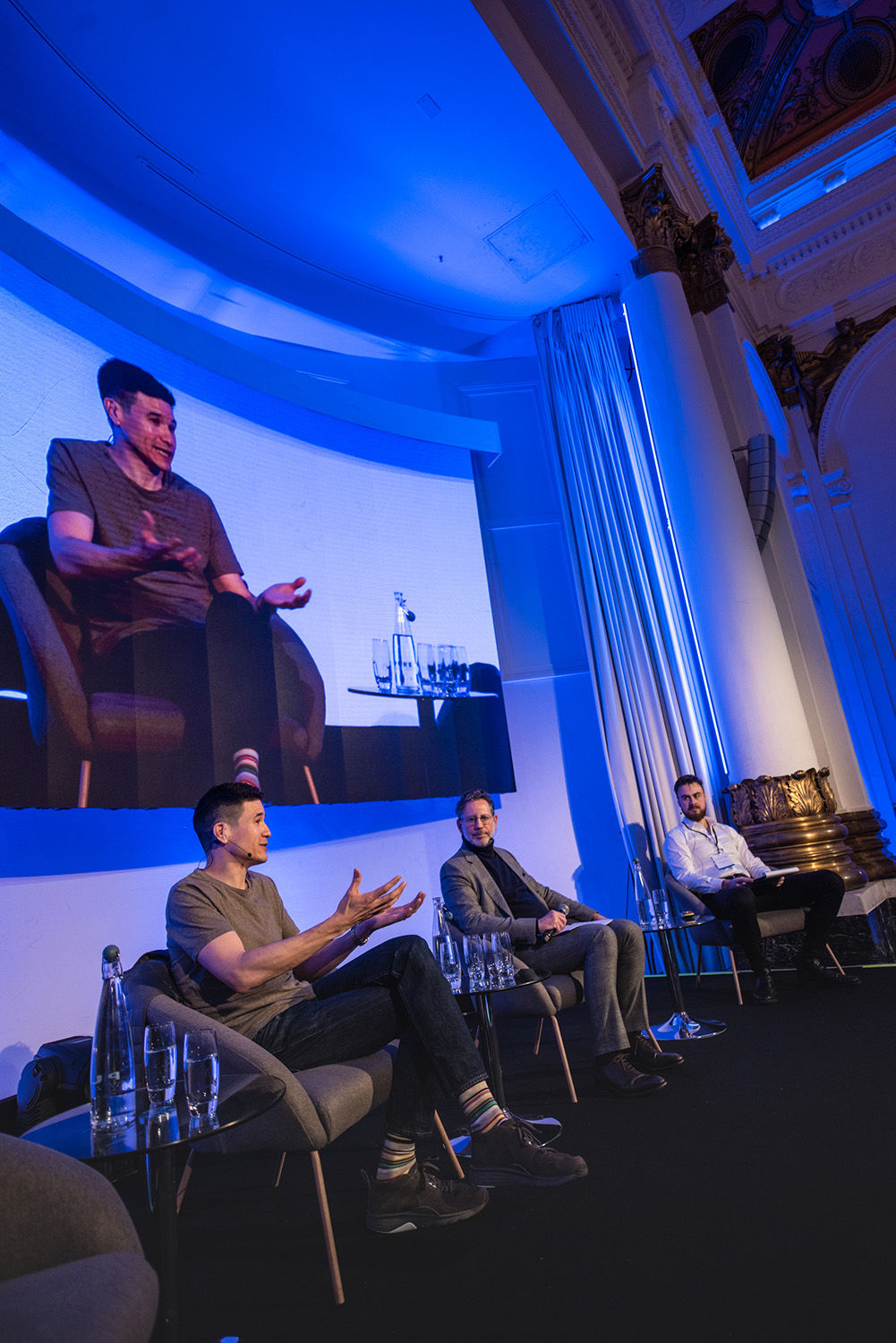 Then, in the first of two panels focused on specific use cases, RBF CIO Dusan Kovacic took a deep dive into NFTs and the creator economy with Robby Yung, CEO of Animoca Brands, and Jeff Bandman, COO & GC of 6529 Capital. Traction in this space increased significantly in 2021, and among many threads the panel discussed how blockchain enables ownership of digital assets and transferability between virtual worlds, and establishes irrefutable provenance of digital artwork.
Viktor returned to the stage with Xiao-Xiao Zhu from KKR, Julia Andre from Index Ventures and Matthew Sigel from VanEck for Investing into Web3: From the traditional perspective. After an introduction of recent trends in investments made into the blockchain ecosystem, the panel shared their views on traction, different approaches to valuation, and the steps they are taking to become more invested in the space.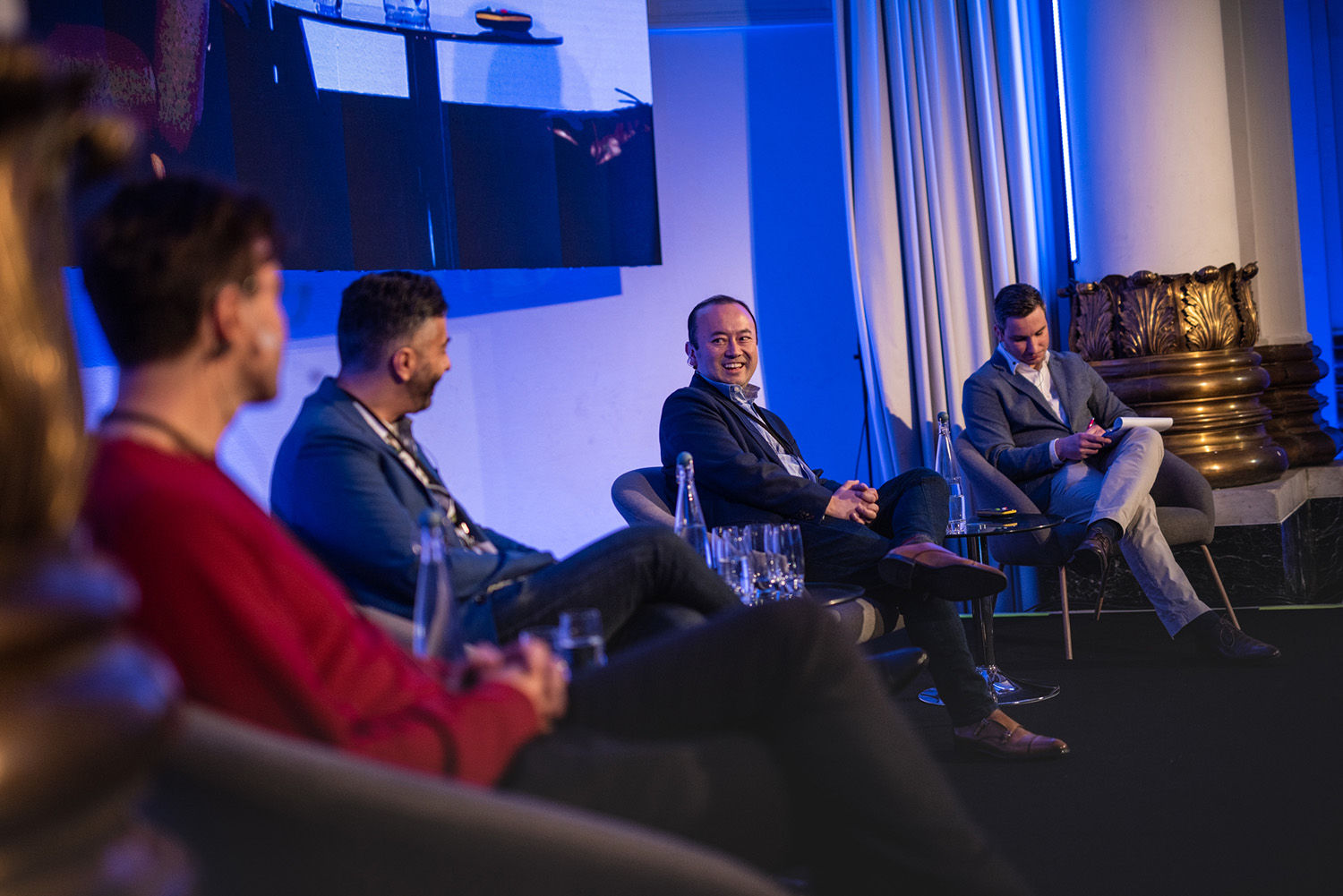 Following that, Adam Bilko, Portfolio Manager of the RBF Yield Fund, addressed The Role of DeFi in Web3 with Michael Moro, CEO of Genesis, Michael Safai, CEO of Dexterity Capital, and David Fauchier, Portfolio Manager at Nickel Digital. This panel covered the market structure of DeFi today compared to two years ago and its future potential, as well as what needs to happen to get more institutional investors allocating to the space and recent trends in user growth and trading volumes.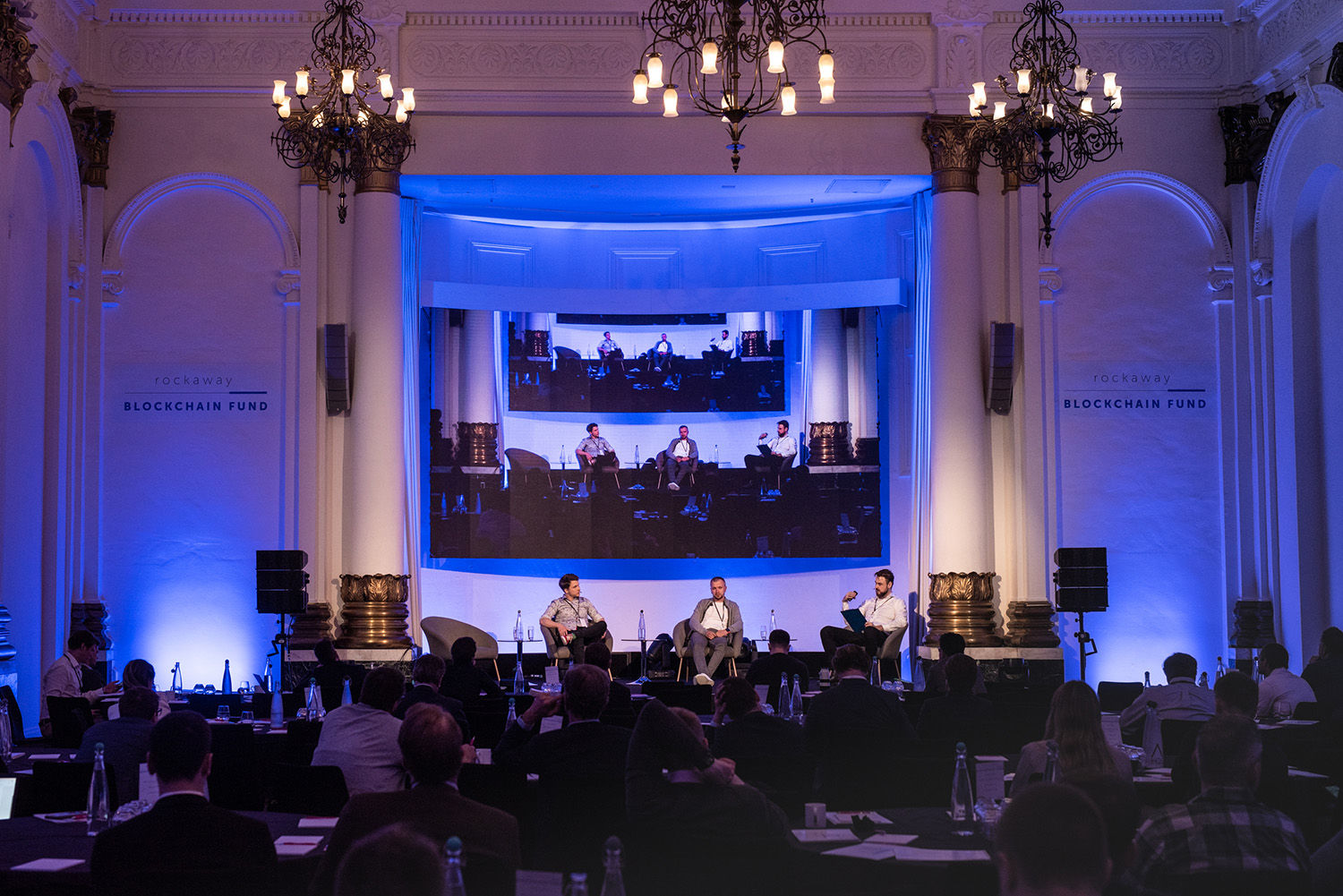 Next, Dusan returned for a second panel on specific use cases to moderate DAOs and the future of work, with Andrey Belyakov, Founder of Opium Network, and Jan Brezina, Co-Founder of Bankless Consulting. Similar to NFTs, during 2021 there was a significant increase in total value locked into DAO treasuries, and the panel discussed the different types of DAOs today, how they operate currently, and what needs to happen for DAOs to become more effective while becoming more decentralized.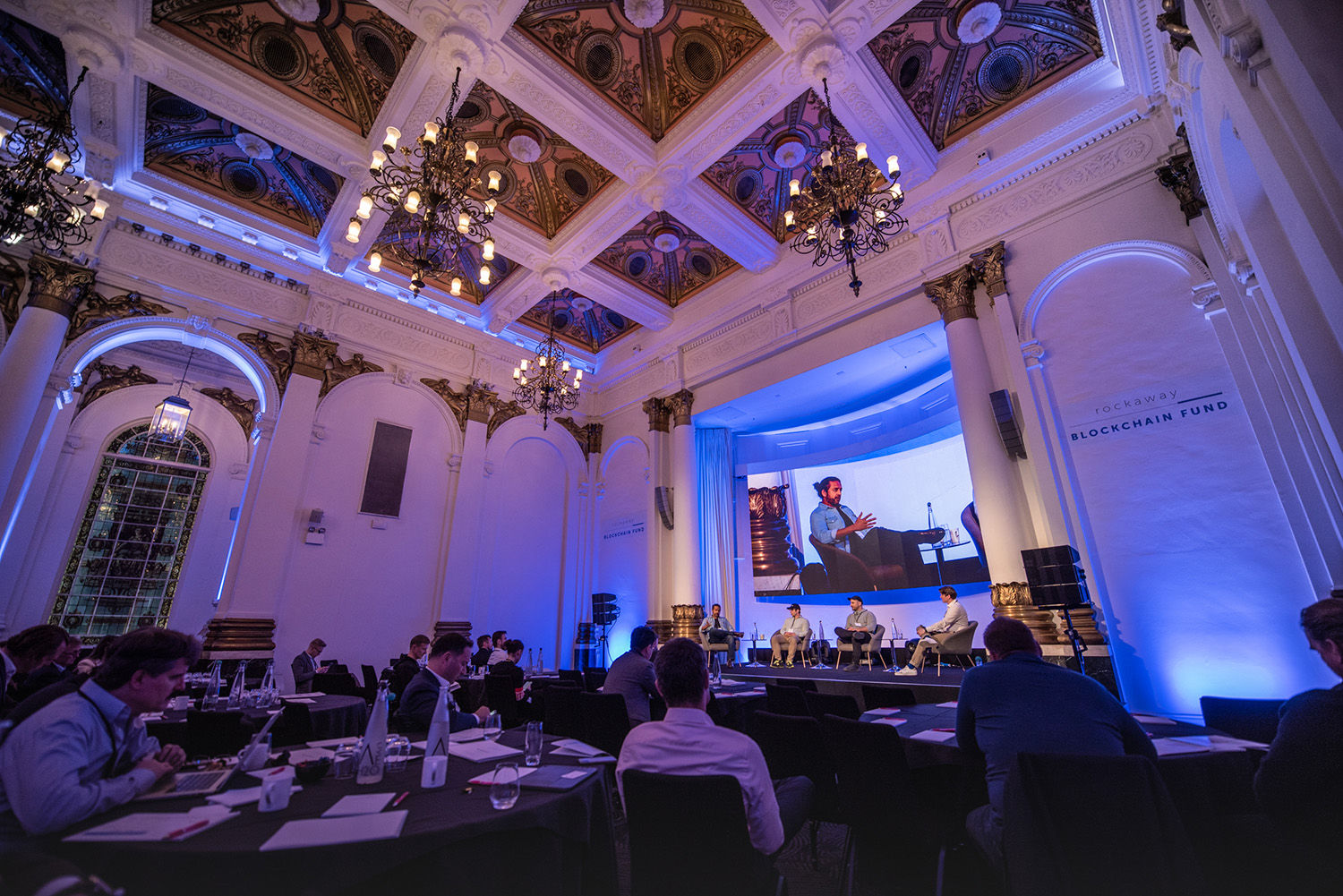 Then, Marek Sandrik, RBF Principal, took the stage with Nivan Bhuta, CFO of Solana Foundation, Sergey Gorbunov, Co-Founder of Axelar, and Onur Akpolat, Builders Lead at Cosmos, for Understanding the Tech Stack: The path to full decentralization. While developer activity and total value locked is still largest on Ethereum, both have been growing on Cosmos and Solana and supports our thesis that the world will be multichain. The panel covered key issues that need to be addressed at all layers of the tech stack, including security and composability while facilitating interoperability between chains.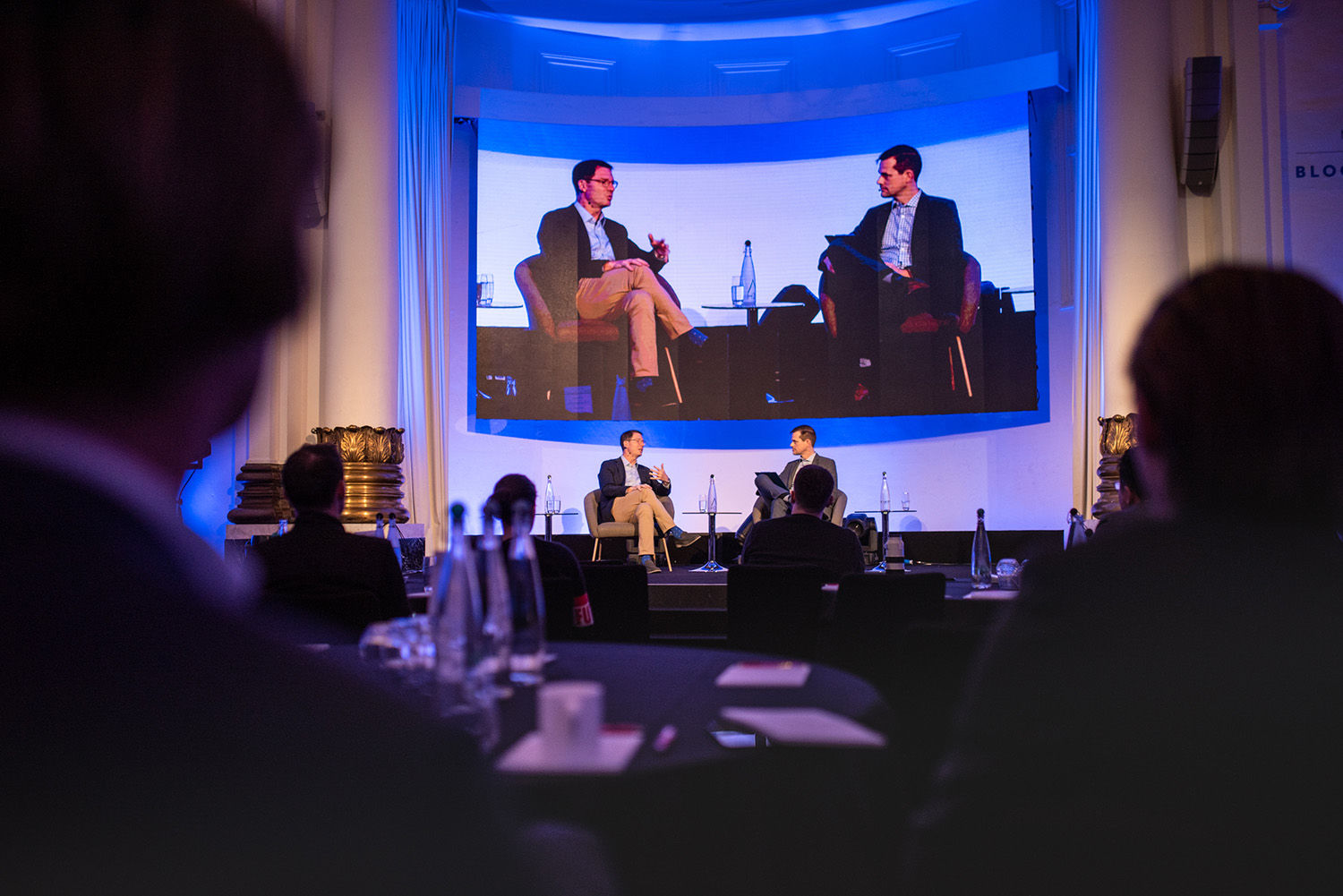 To cap off the day, Brian Brooks, CEO of Bitfury Group, joined Mark Kobal, RBF Head of Investor Relations, for a fireside chat and shared his views on the latest developments in the Regulatory Update. This included dispelling the fiction around the use of crypto for sanctions avoidance, how crypto has been used for good in support of Ukraine, what the recent White House Executive Order might mean for regulations in the US, and the latest debates around the Markets in Crypto Assets (MiCA) legislation in Europe.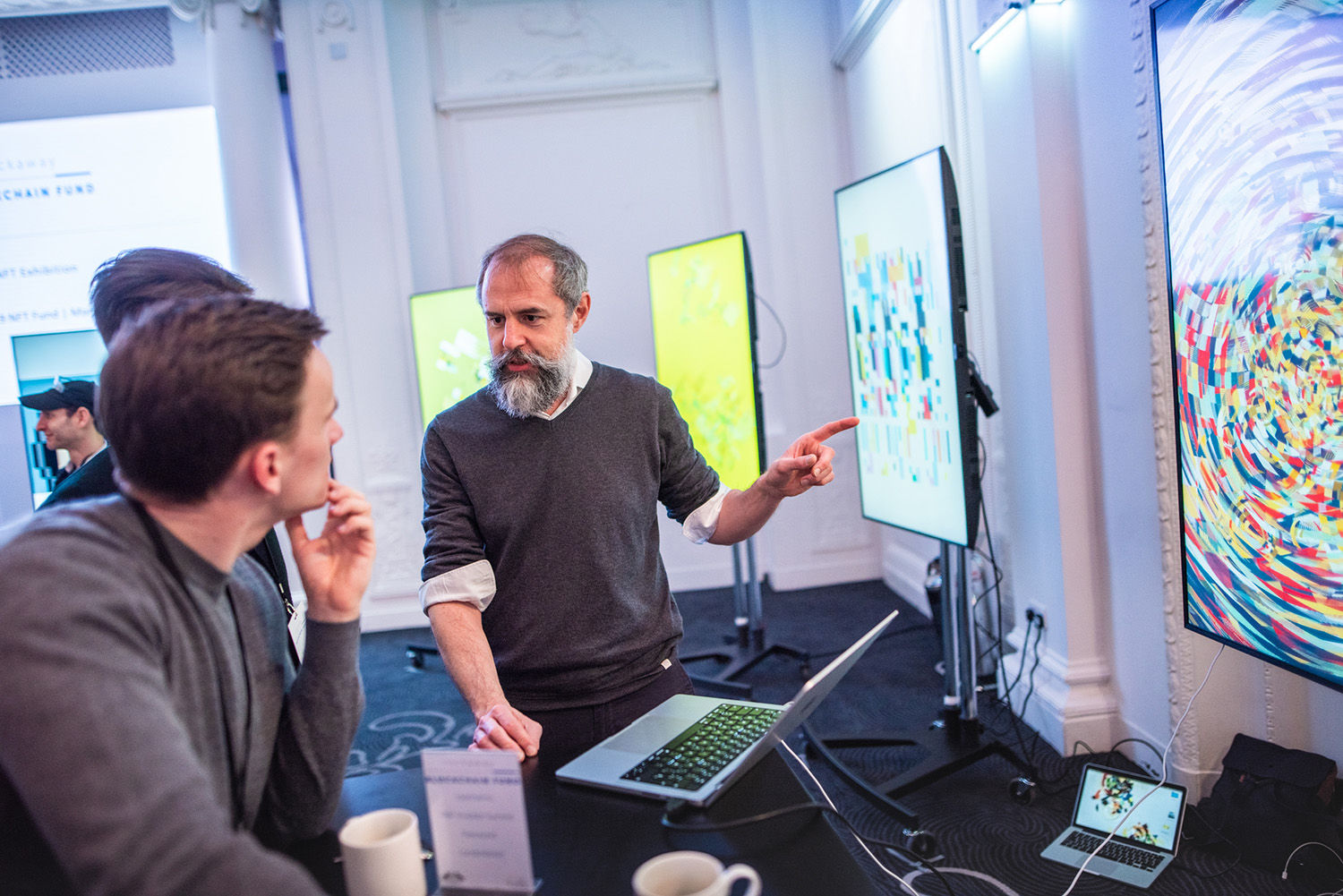 Also as part of the Summit, the NFT Exhibition featured artists Marcelo Soria-Rodriquez and Michael Zancan, as well as portfolio pieces on display from the 6529 NFT Fund. In addition to demonstrations from portfolio companies Wintermute, Centrifuge, Bitcoin Suisse and Ackee Blockchain, the RBF team was also on-hand to show how it tracks various metrics as part of its portfolio management, its staking infrastructure, the yield fund dashboard developed by RBF Labs, as well as how to collect the official Summit NFT.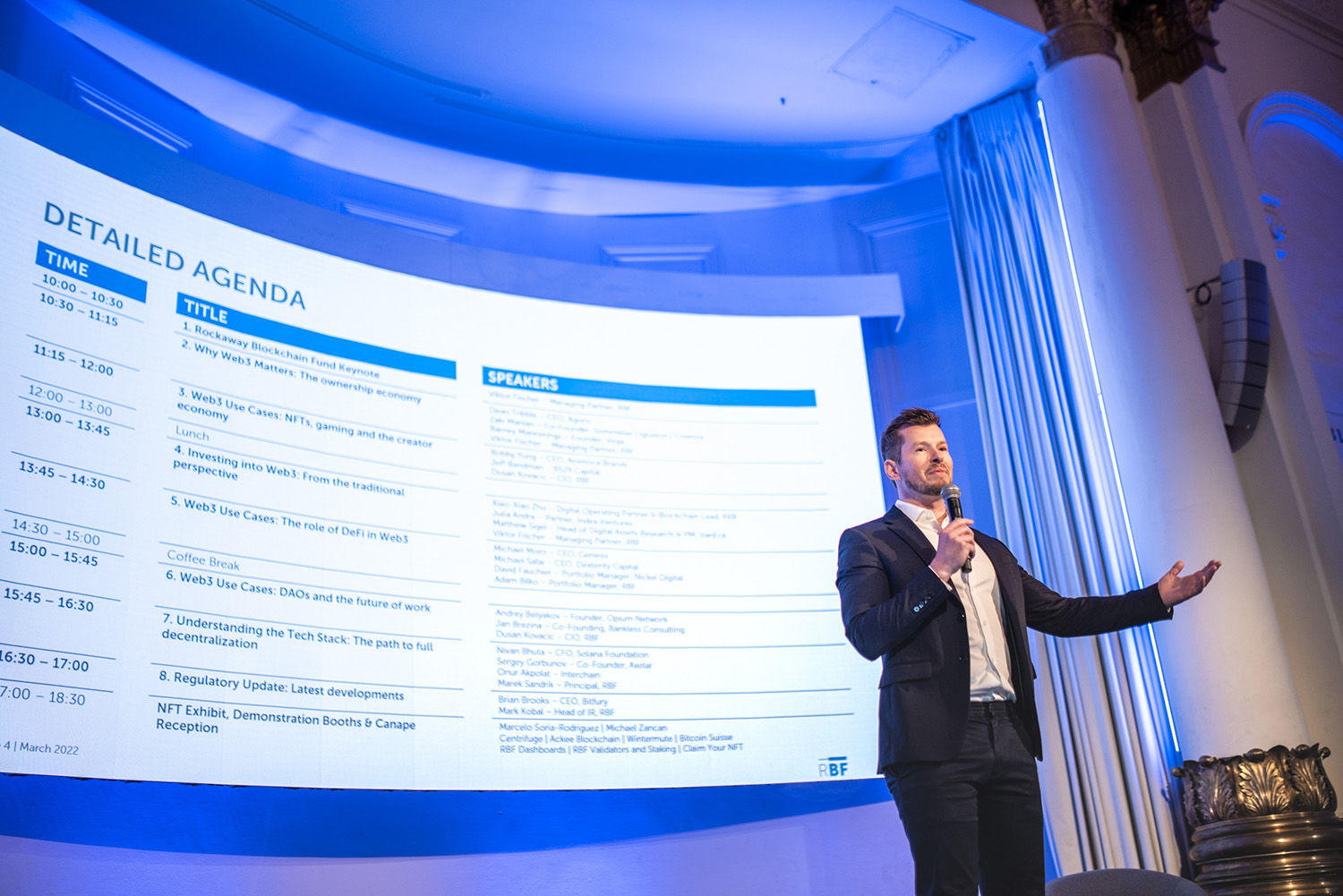 Rockaway Blockchain Fund would like to extend a very big thank you to all of the speakers, artists, and portfolio companies that helped make the day informative and insightful, as well as to the events and venue team that made it comfortable and enjoyable. We look forward to our next Investor Summit in Fall 2022!
---