RBF at the Crypto Finance Conference
We wrapped up three days that brought 250 people together for more than 40 different sessions at the Crypto Finance Conference in St. Moritz.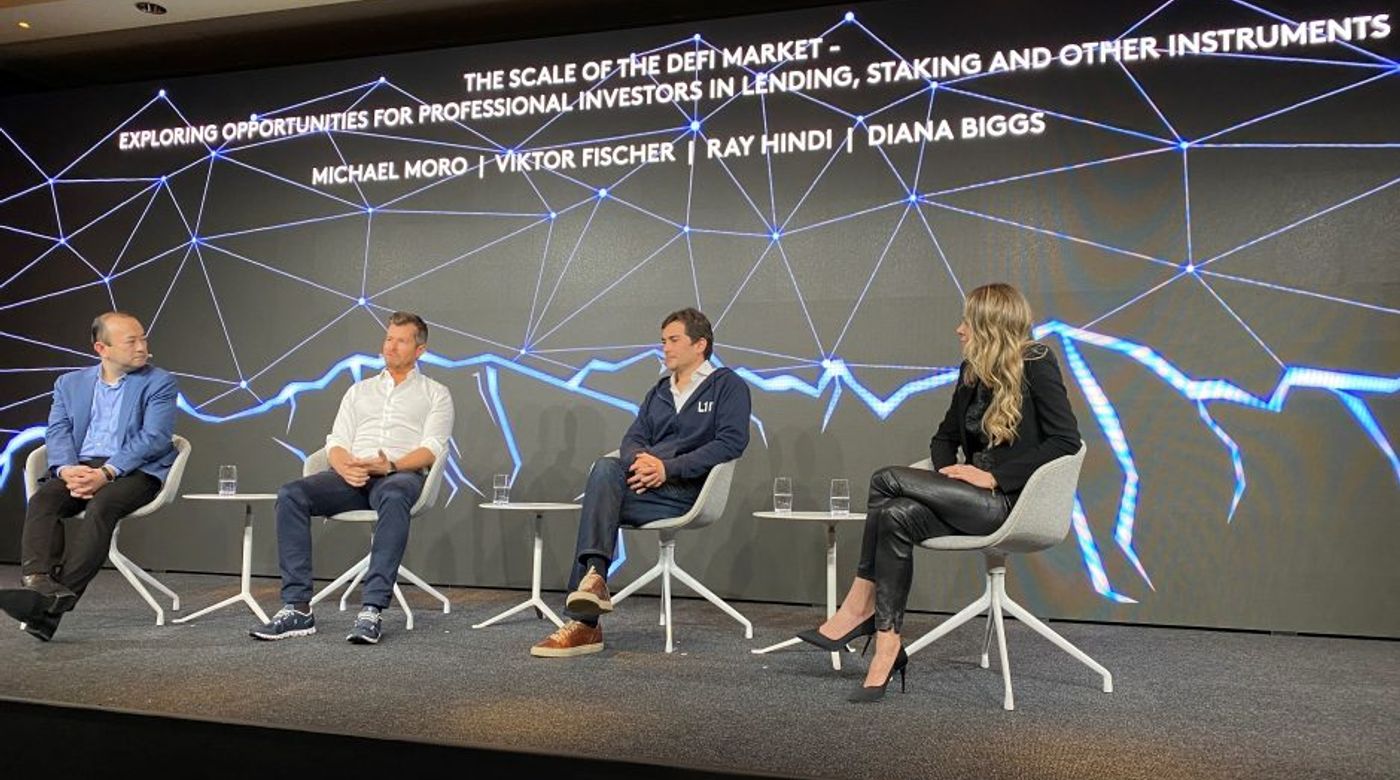 During the conference RBF Managing Partner, Viktor Fischer, spoke on a panel titled, "The Scale of the Decentralized Finance (DeFi) Market – Exploring Opportunities for Professional Investors in Lending, Staking and Other Instruments". The panel was moderated by Diana Biggs from DeFi Technologies, and also joining Viktor on stage was Ray Hindi from L1 Digital and Michael Moro from Genesis.
The panel highlighted that institutional interest in DeFi continues to grow, however there is still a wide range of sophistication and engagement. The risks associated with investing in DeFi are different from traditional finance (TradFi) but they can be mitigated with the right team, and in the process DeFi has the opportunity to make financial services more accessible to more people around the world, particularly more than four billion people living in emerging economies.
Many investors still view investing in crypto as one uniform strategy, and don't realize how much development has happened in the last 18 months. Viktor concluded the panel by encouraging participants to try different applications and protocols for themselves and see first hand that there are many different ways to invest in blockchain and digital assets using DeFi.
To further illustrate that point, the RBF team facilitated a workshop at the conference titled "How to Invest in Crypto: Different Risk / Reward Strategies from Hedge Funds to Early Stage to Growth Investing."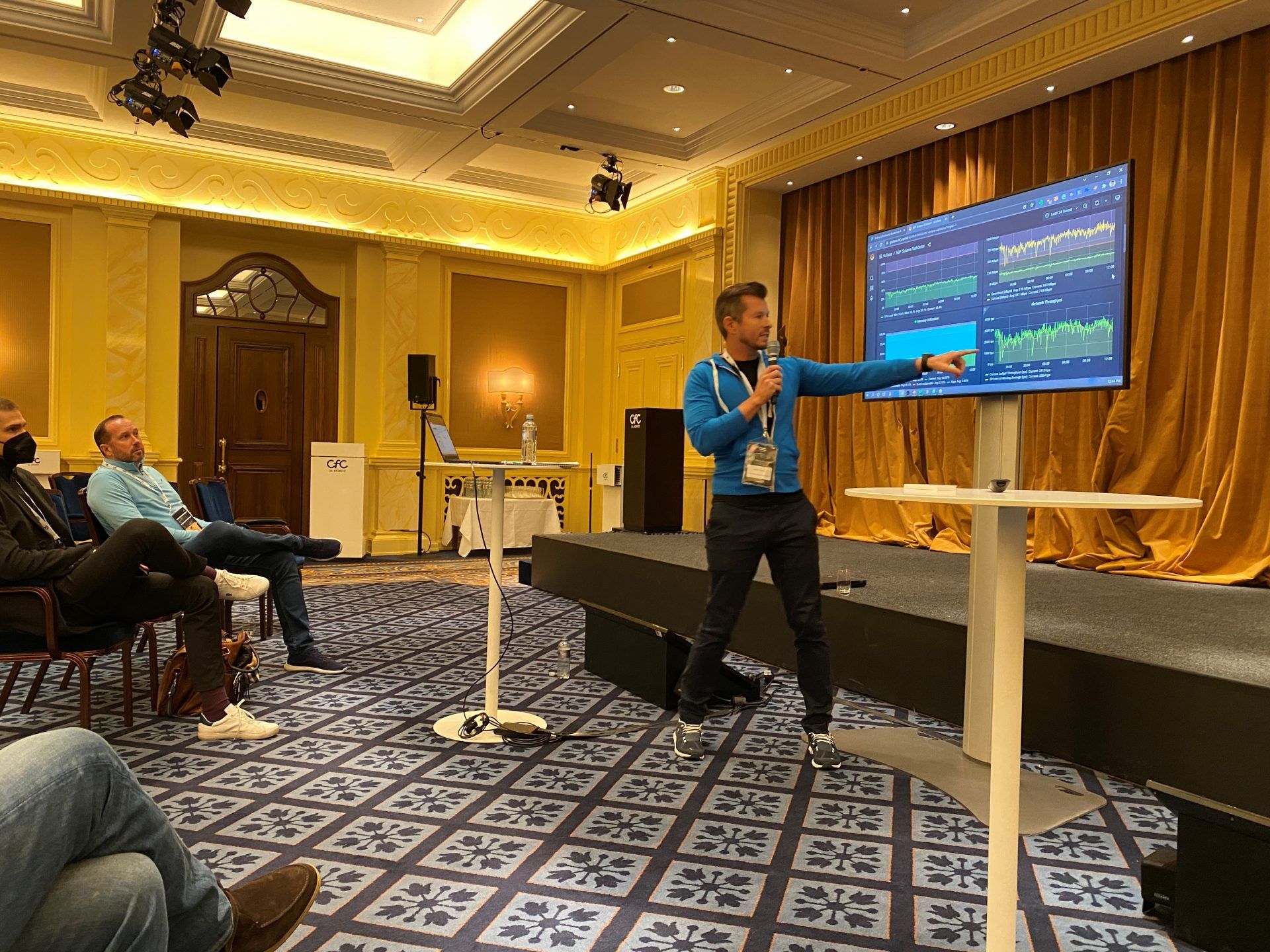 According to Crypto Funds Research, there are 858 funds globally providing exposure to crypto, with about half in the US and more than 20% in Europe. Whether done directly or through these funds, there is a wide spectrum of ways to invest with varying degrees of risk, ranging from pre-seed agreements for future tokens to staking, lending, or providing liquidity to projects that are already launched.
Across all these strategies, one thing remains constant; investment teams need to supplement financial analysis with technological expertise and audits of underlying smart contracts. The RBF team also takes a hands-on approach to investing by running validators and now operates staking infrastructure for eight platforms.
In addition to early stage investing through its VC fund, RBF also has a team utilizing market neutral strategies for its treasury management that will generate yield through a separate and dedicated fund. This provides additional financial resources for projects to succeed and the ecosystem to grow, and sits at the opposite end of the risk spectrum from VC investing, more similar to fixed income in traditional finance but with an important difference. Now with approximately $250 billion total value locked on DeFi platforms, it is a growing alternative to negative real returns in traditional fixed income.
Conferences like CFC bringing people together provide a better understanding of the different ways to invest and how opportunities in DeFi can help both projects and investors achieve their goals. We would like to thank the CFC team for organizing such a great event during difficult times, and paying special attention to health and safety procedures to ensure it could be enjoyed in as 'normal' a way as possible.
---