Gateway to Cosmos Conference and Hackathon
Cosmonauts worldwide descended on Prague for the largest event of its kind, bringing the community together for two days and nights of networking and building.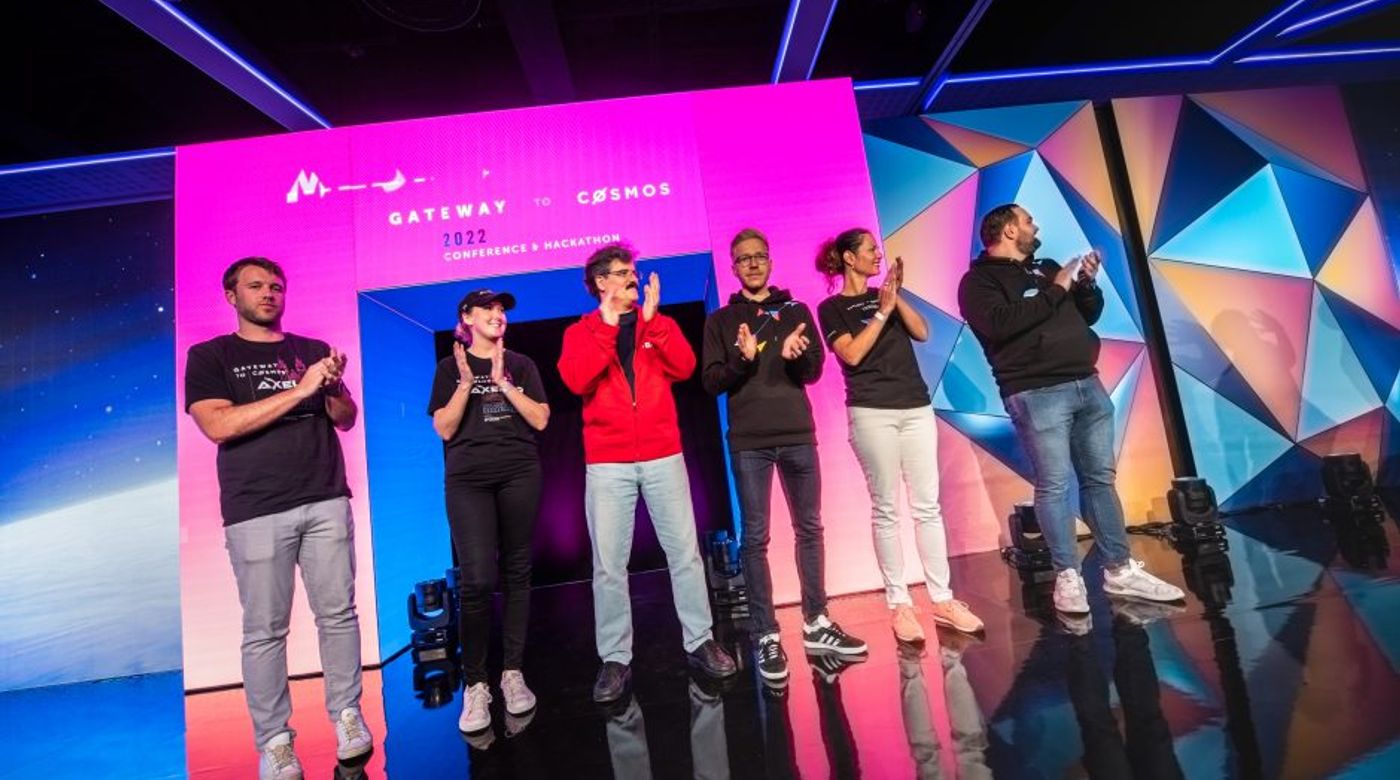 In total, more than 500 attendees from 35 different countries joined the event, which featured 32 speakers from across the Cosmos ecosystem discussing various topics during 30 different presentations and panels.

In addition to the speaker track, builders could chase bounties from the Juno hacker lounge. A total of $250,000 was available for prizes, and projects could also receive seed funding during the event.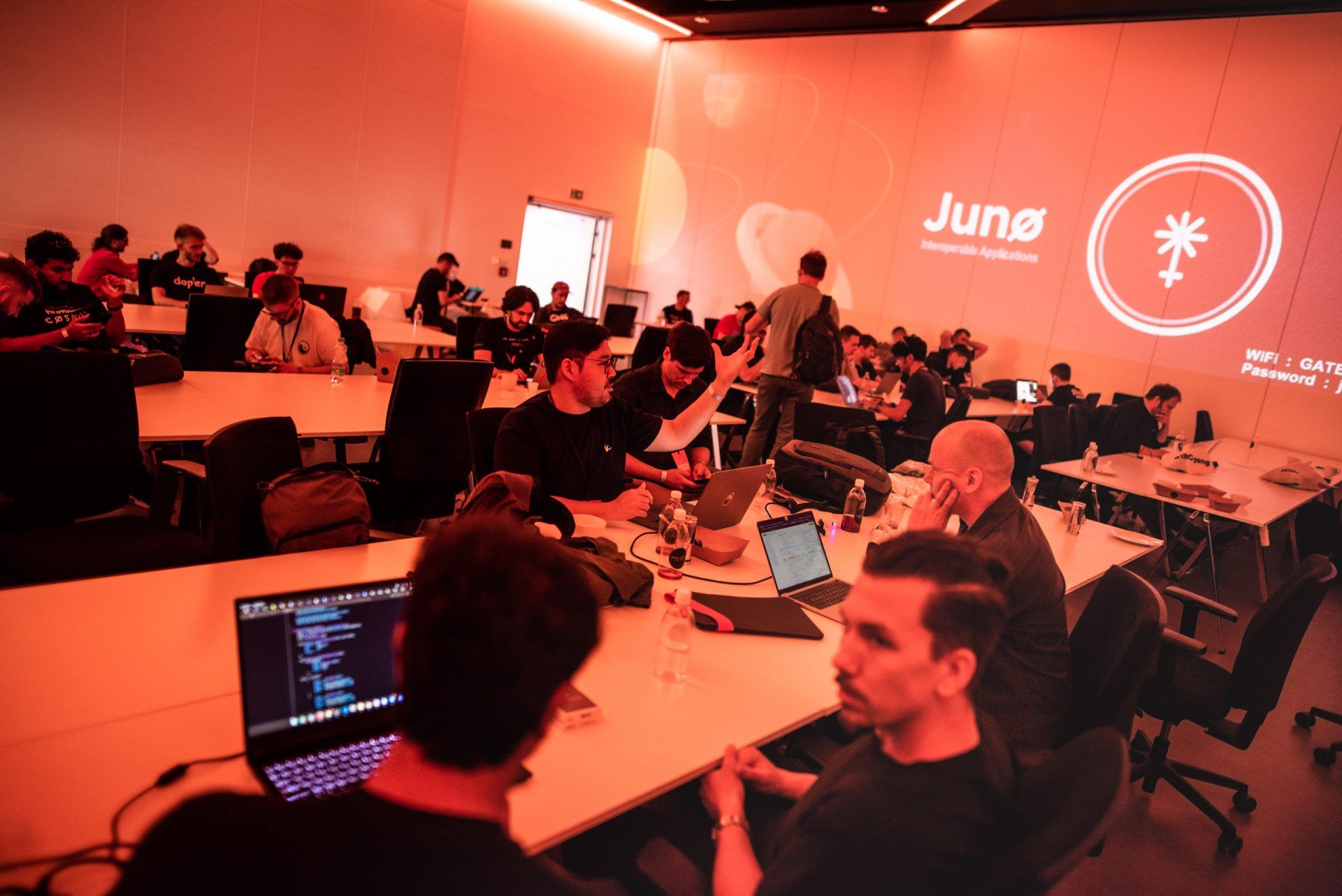 Also onsite were additional lounges for Agoric, Axelar, Interchain and Rockaway, which provided workshops on various topics, as well as office hours to discuss specific questions, all hosted by leaders from each organization.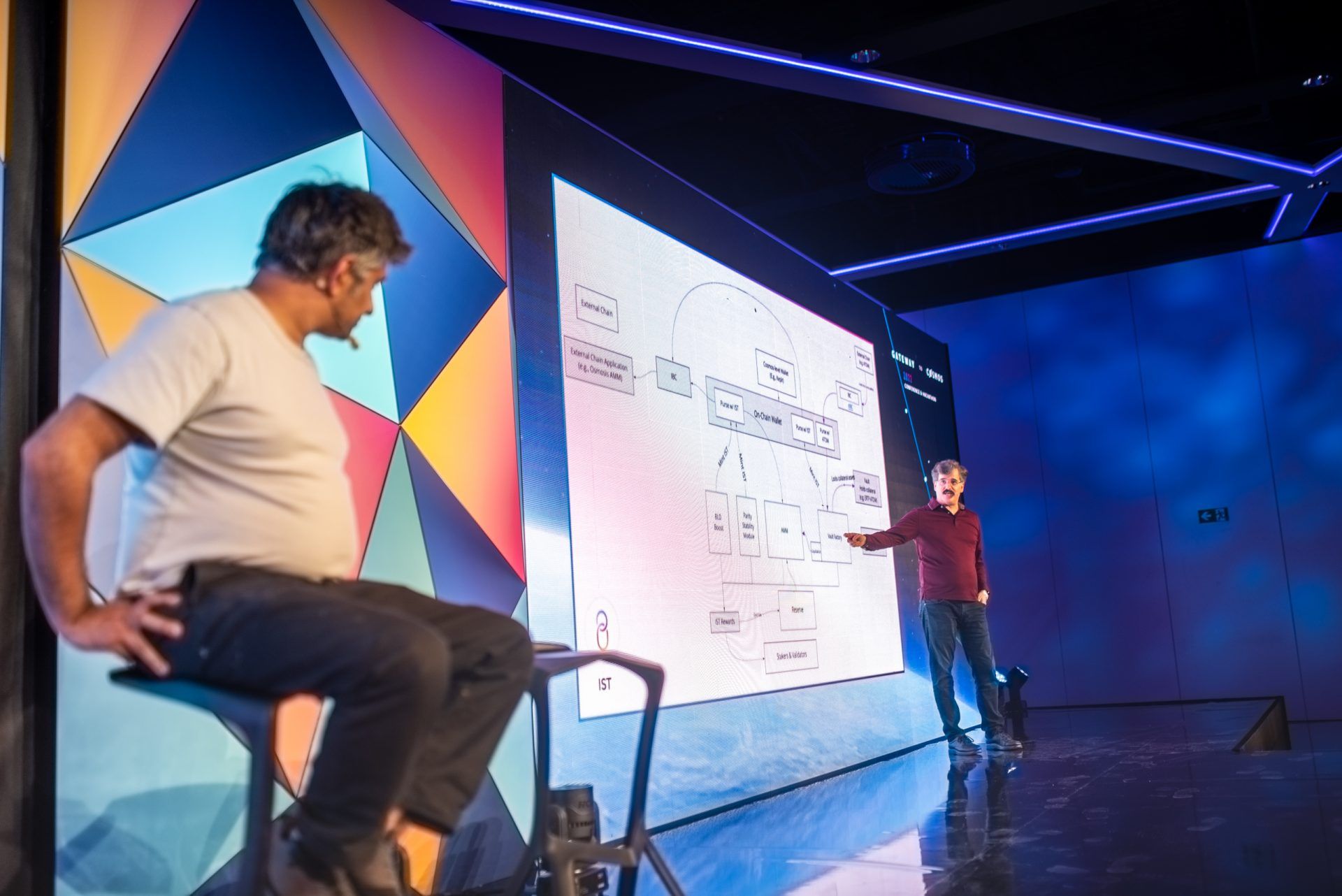 We appreciate all the developers and builders that traveled from near and far to join us for this event. A special thank you to the event sponsors, the event crew, and the RBF team that made this all possible!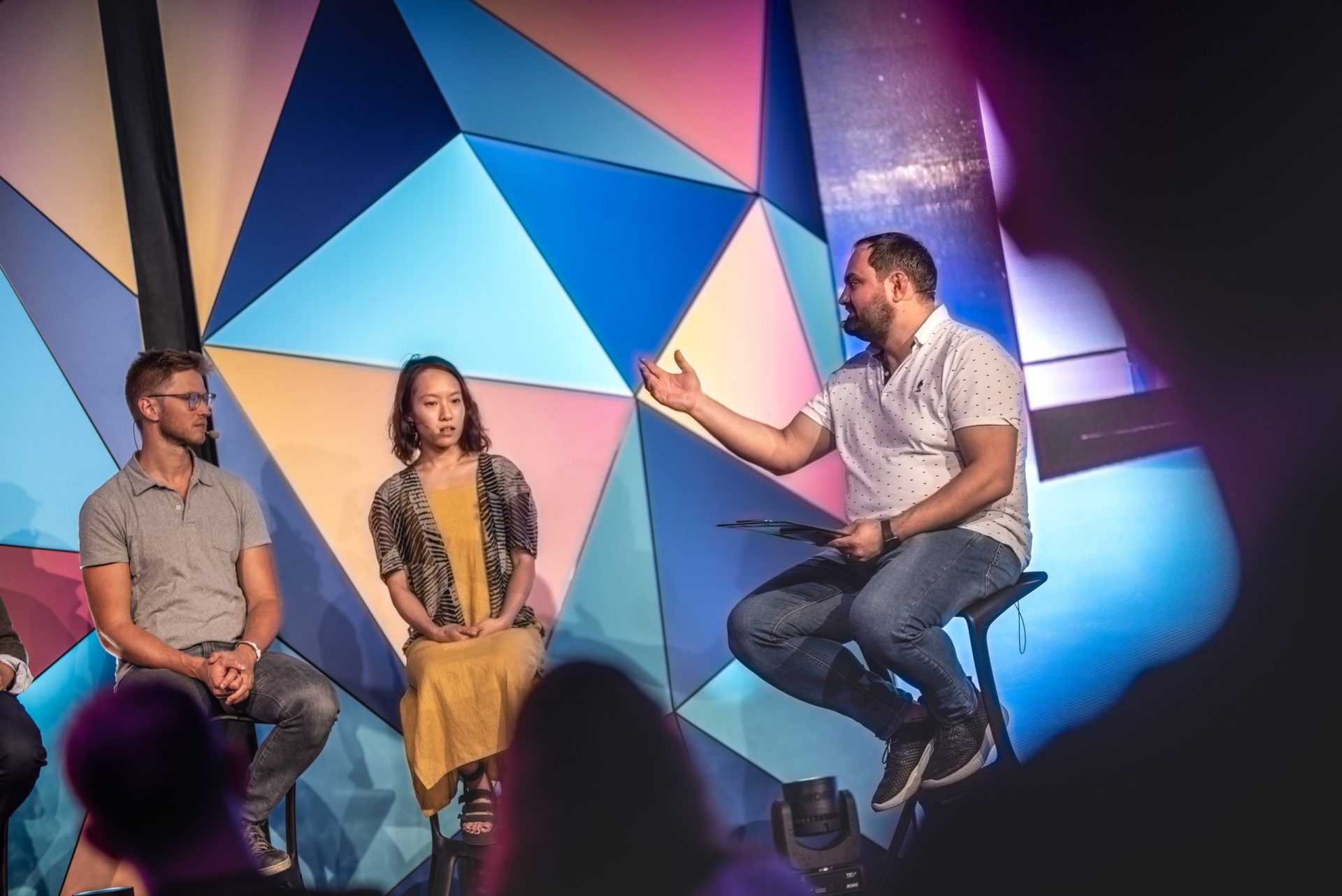 Follow Gateway Conference and Hackaton on Twitter for a full recap of the event, as well as announcements about Gateway to Cosmos 2023.